MAGX USB-C Magnetic Fast Charge Cable Set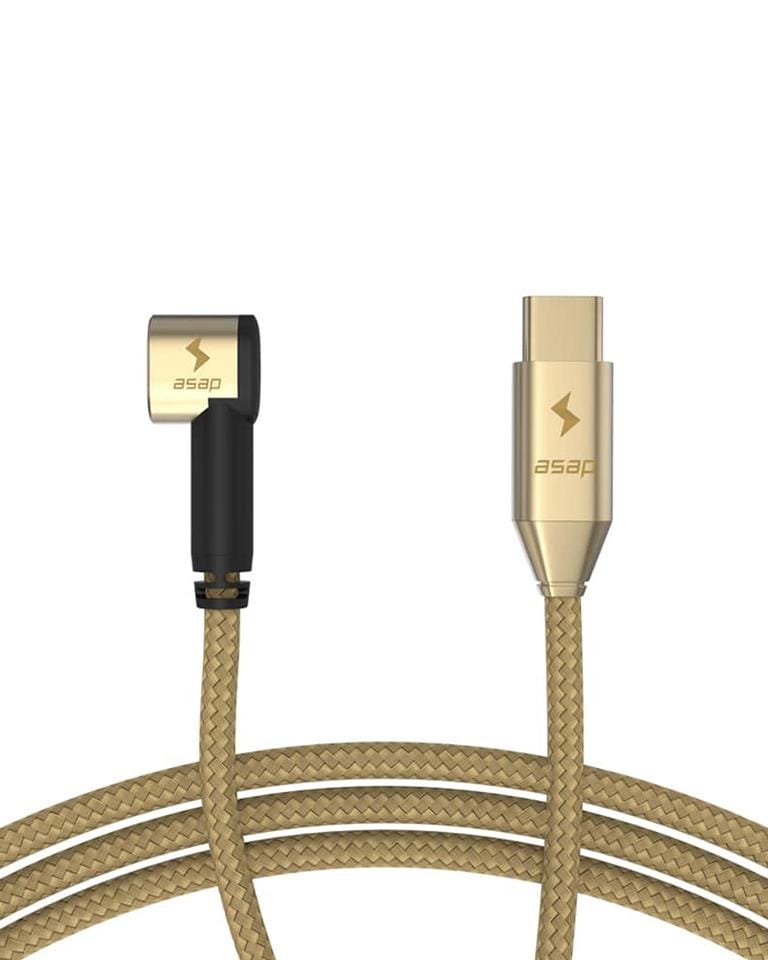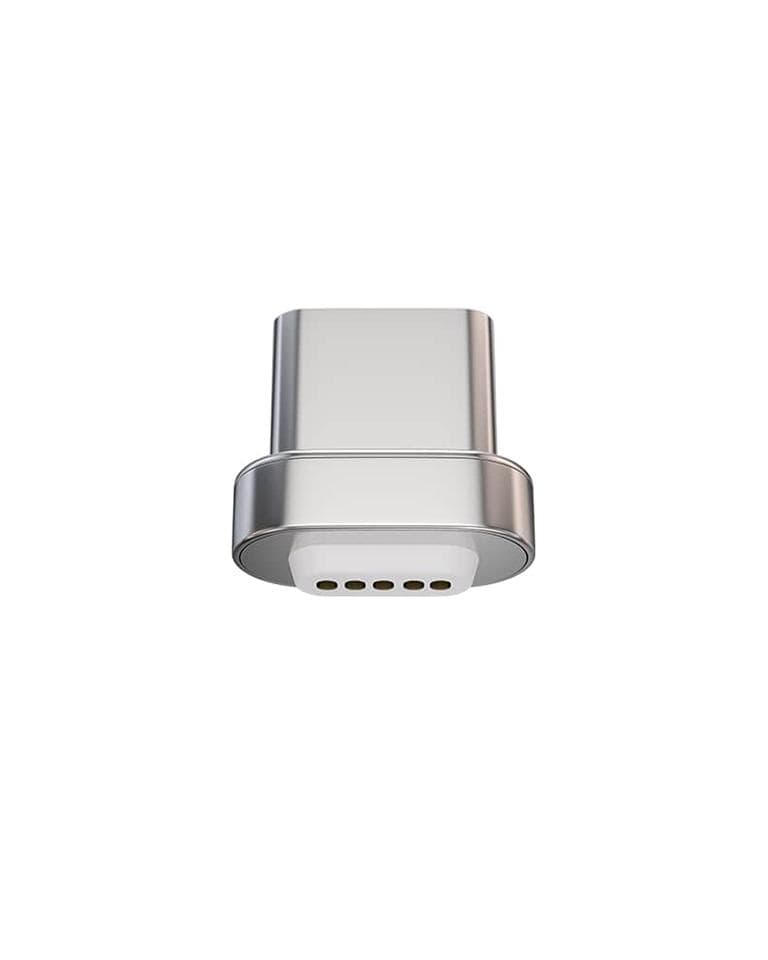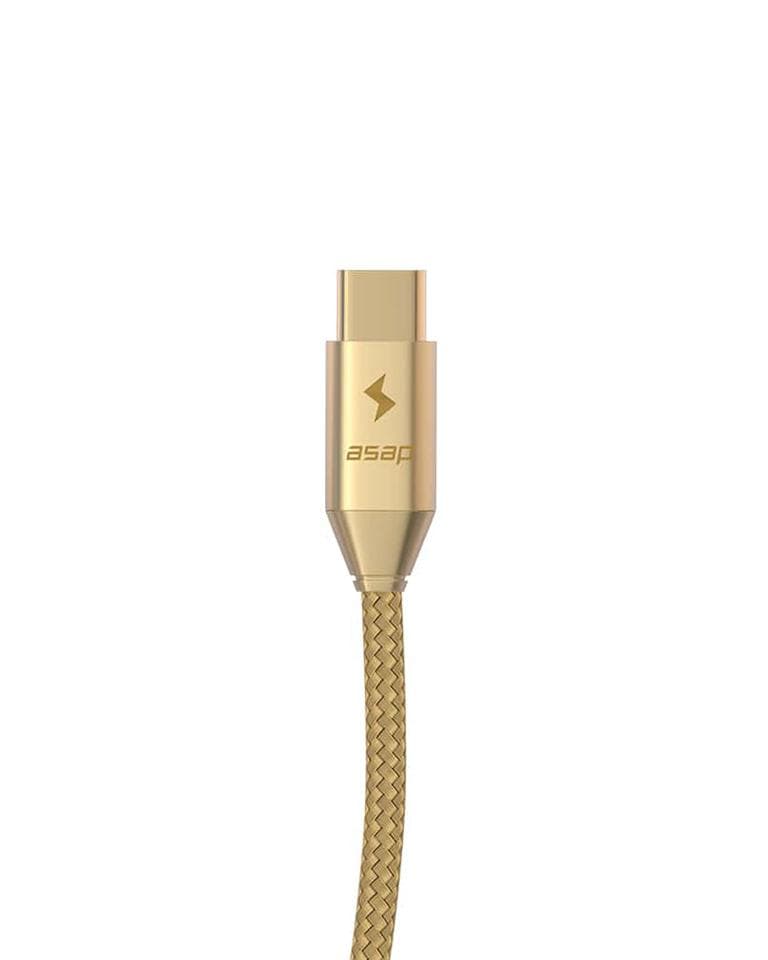 Features
Specifications
Reviews
Everything That's Included
Each cable sets comes 1 x magnetic 6.56ft (2m) cable 2m + 1 x USB-C magnetic tip. We also offer fast customer service within 24 hours, 30-day hassle-free return policy and a 1-year international warranty. 
Product Specifications
No data transfer function. If you would like a version of this cable that can charge laptops, support up to 100W and has a data transfer feature, please check out our new Infinity range. 
MagX is not compatible with any of our other magnetic cables due to the different pin configuration needed for the higher power output.
Output: 

5.2V 2.4A/9V 3A/20.2V 4.3A



Maximum Watts: 87W
Charging Port: USB-C
Operating Environment: -3° to 50℃

 
Customer Reviews
Write a Review
Ask a Question
My Third One
Love my X-Connect, best charging cable ever.
My Second One
I have had this for my phone for a while, to charge it at home, and I love it. I bought this second one so I can charge my phone in my car and, if need be, bring the cable in from the car to charge at some of the places I go. (Thought of buying a third for that, but decided I could just bring it in from the car on the rare occasion I need to.) I especially love my X-Connect magnetic cables (for my various devices) because my son has special needs. It is so easy for him to unplug devices, so I don't have to worry about him damaging the charging ports on them or damaging the cords. (Now if I can just manage to teach him to plug them back in himself!)
Not the security of a magsafe but pretty darn good.
I like it as it keeps my Mac from flying into space if i forget to unplug it or someone walks across my power line such as is common at airports. If you keep the magnetic end straight it stays in place but mild torsion often disconnects it, a complaint my 21 y.o. niece has. A stronger magnet would be nice but this is fine for me.
4 Stars
Disappointed because i thought this was Usb 3.0 to Usb-C but turns out its usb-c to usb-c and on the website page the details are in the end so i couldn't see it before ordering....so its my fault but the quality is good
MagX Magnetic Fast Charge Cable Set
I liked the cable! Quality and guarantee correspond! I recommend this product!

Previous Product

Next Product
Free shipping
FREE shipping on all orders over $99
Aussie Owned
All our products are proudly designed in Sydney
Worldwide Shipping
All orders shipped globally with tracking details
Secure Payment
Safe and secure checkout with SSL