6.56ft (2m) Magnetic Cable 100W For USB-C Laptops: Infinity
Number of cables
Single Pack
Twin Pack
Triple Pack + 1 FREE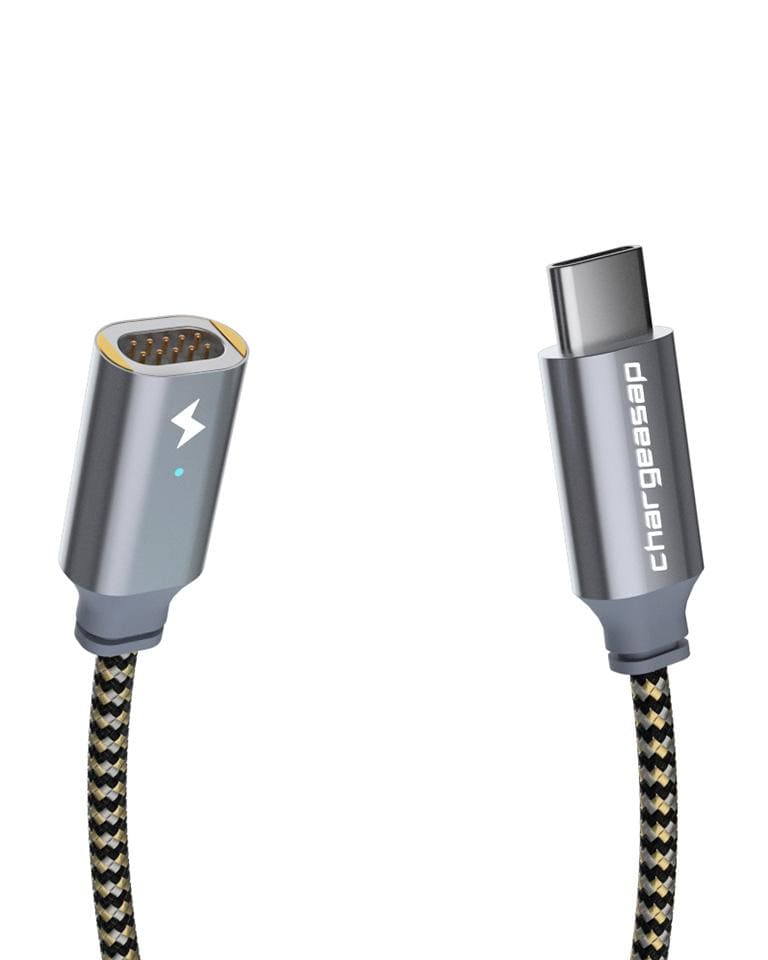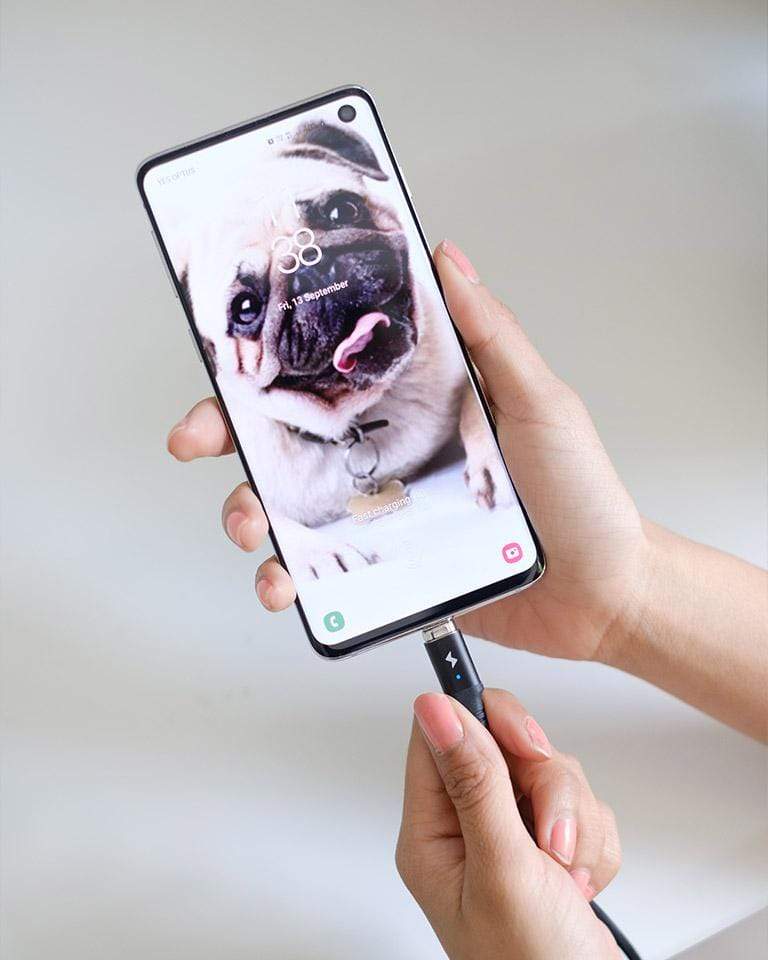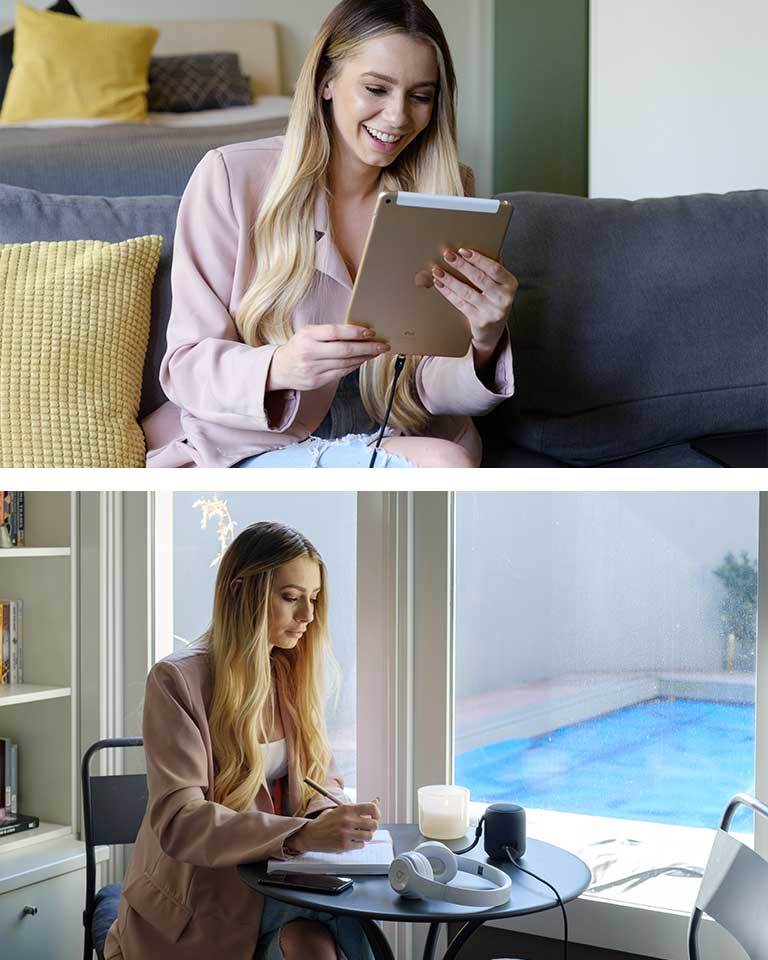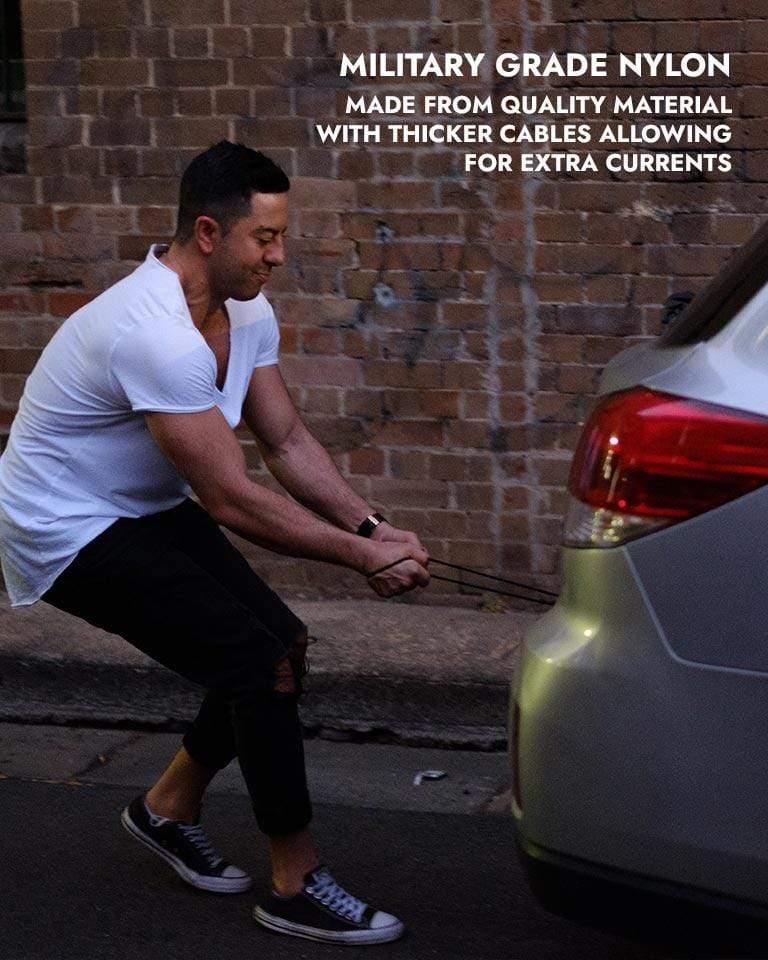 Features
Specifications
Reviews
Everything That's Included:
Each item comes with 1 x magnetic cable 6.56ft (2m) + 1 x cord wrap. Compatible tips can be purchased here. Cable sets can be purchased here. We also offer fast customer service within 24 hours, 30-day hassle-free return policy and a 15-year international warranty. 
Product Specifications 
USB-C Output: 9V 1.67A/ 9V 2A/ 20V 3A/ 20.2V 4.35A/ 20V 5A
Apple

 

Output

: 6.8V 1.7A/ 5V 2.4A
Micro USB

 

Output

: 5V 2.4A

Due to the upgraded 10 pin design, Infinity is not compatible with any of our other magnetic cable ranges (asap Connect, asap X-Connect, UNO or MAGX)

Devices with their own proprietary charging technology are only compatible with their proprietary and official cables and not third party cables to achieve their full charge speeds. Using Infinity, the cable will still charge at the max speed possible without integrating in their proprietary charge technology    
Customer Reviews
Write a Review
Ask a Question
Finally a Single Cable for Everything!
I have been using ASAP cables to charge my personal electronics for years now. It has allowed me to simplify all the cables in my home and, most importantly, when I travel. I was super excited to update to the Infinity cable for my M1 MacBook Pro. Now I don't have to worry about the OEM charging cable getting caught on something when connected to the computer and I can ditch the bulky cable/brick. I now have one 65W charging brick and 1 type of cable for all of my devices including cameras and drone. AMAZING!!! The only thing I don't enjoy is the blue led which is super bright. I covered it with LightDims Blackout dots and issue fixed.
Really like these.
Just got a new MacBook Air and was lamenting the elimination of Apple's magsafe chaarger. This is a great alternative and it is slim enough so it does not block the other USB port. Also I want to shout out Chargeasap customer support. Turns out I had a defective cable and they took care of the problem instantly.
High quality material & ceryainly durable
Overall I liked the cable a lot. It looks good, works very well (I did not test it with 100W charger yet). I liked strongness of the magnets both in the cable and the pin. However, on the pin side the magnet is extremely strong. I currently use a bunch of cables, and when I ordered I was planning to use my devices with other cables. This is the only problem I faced (problem for me) I wish there is a way to take off the pin easily. For people thinking of using only the infinity cables, you can be sure when purchasing that the pins probably will never drop/get loose from your device & probably will never get lost. The magnet is that strong! Maybe, I need more infinity cables🤔👍👌
Quick Video
Here's a quick video I made with my opinion of the Infinity cable.
Excellent quality
It just feels well built. I take it out of my work vehicle and wind it up and store it in my office. I don't have any concerns that it's going to wear out. The magnet is quite strong and I have no issues with connecting IF it's square to the tip. It does come off easily when I'm charging while using my device so I avoid doing that. Overall very satisfied with this item.

Previous Product

Next Product
Free shipping
FREE shipping on all orders over $99
Aussie Owned
All our products are proudly designed in Sydney
Worldwide Shipping
All orders shipped globally with tracking details
Secure Payment
Safe and secure checkout with SSL