Magnetic Charging Tip (For X-Connect & UNO)
Device
Lightning
Micro USB
USB-C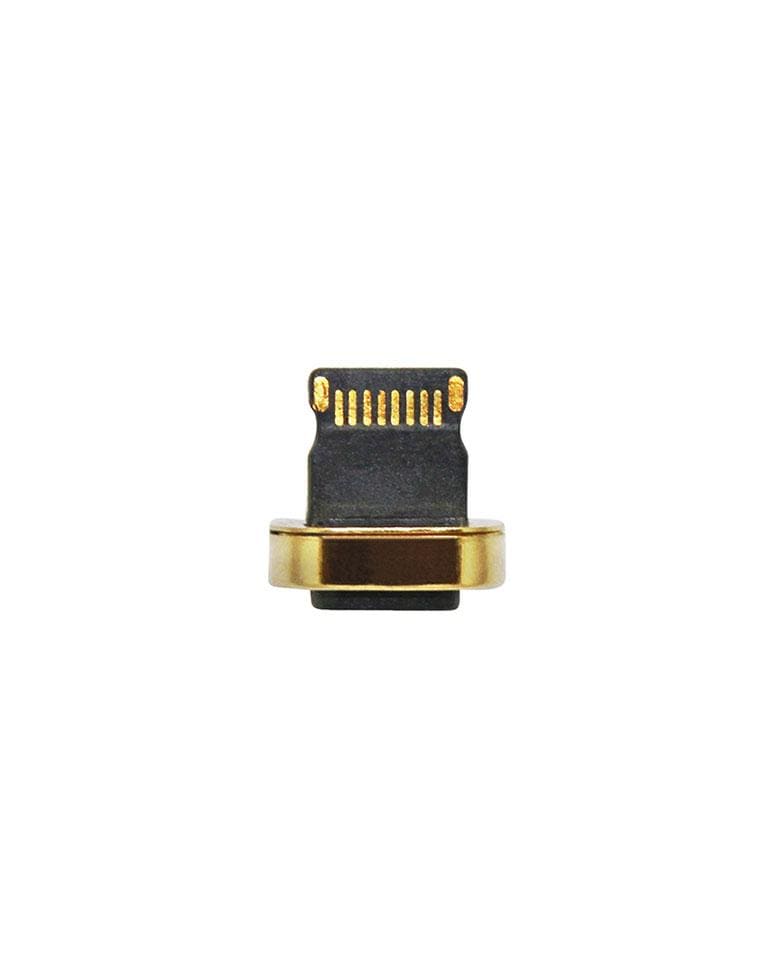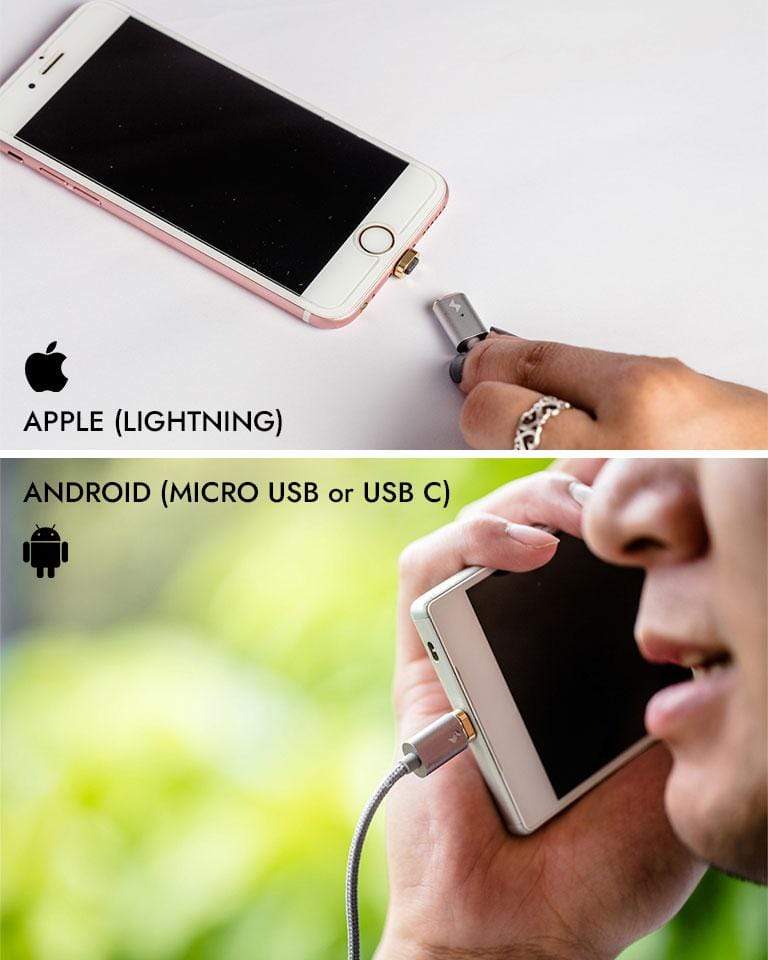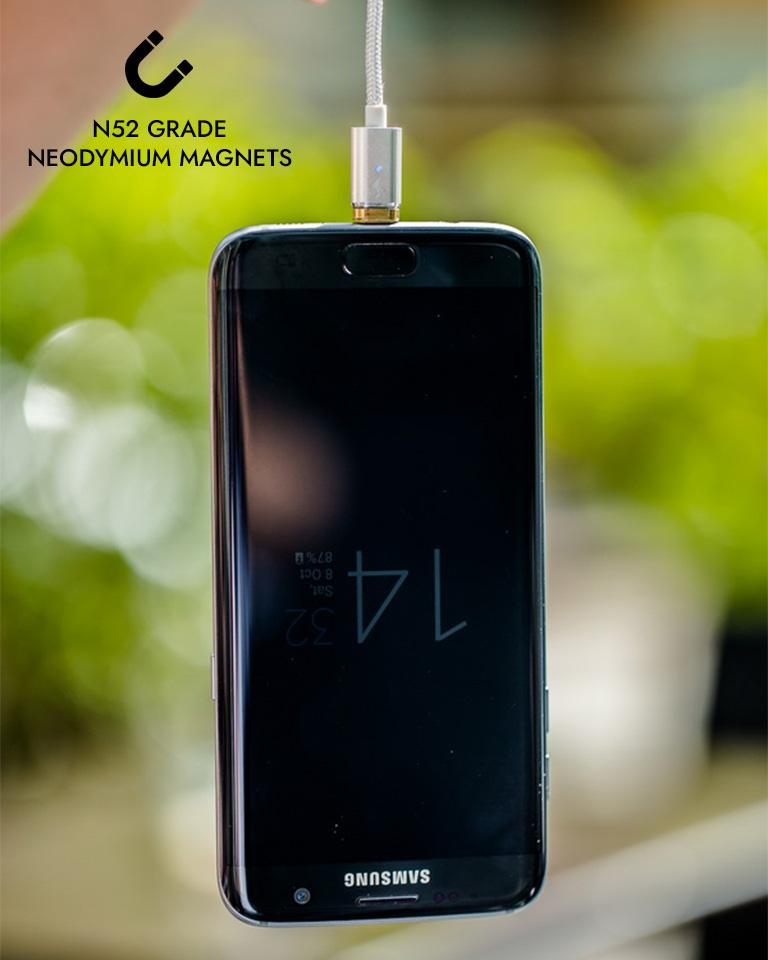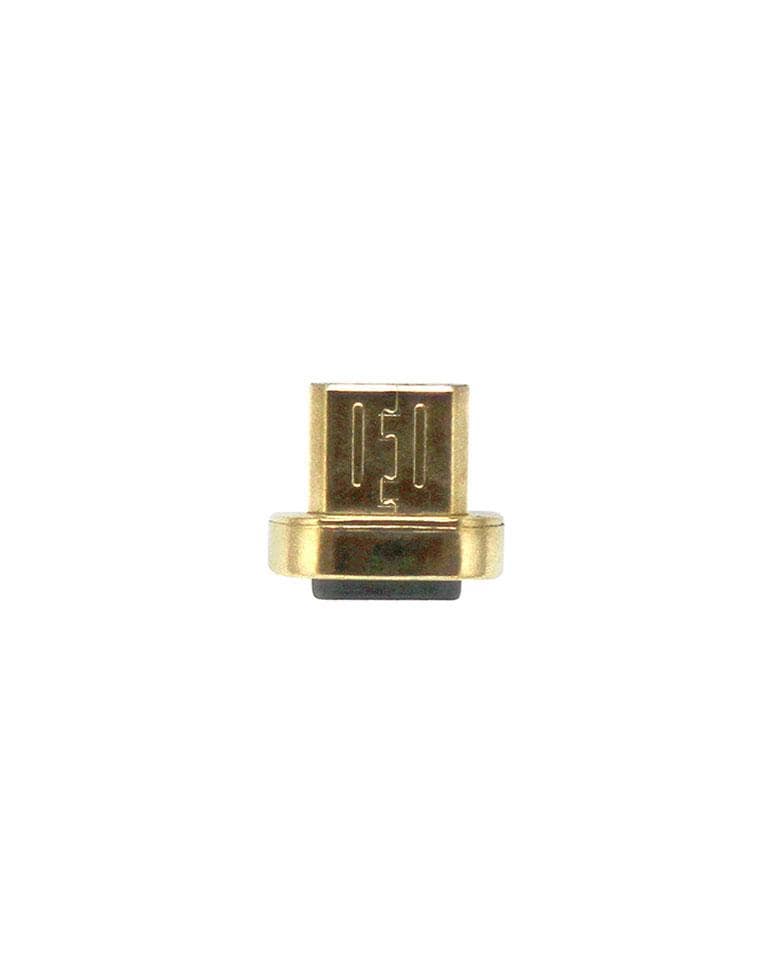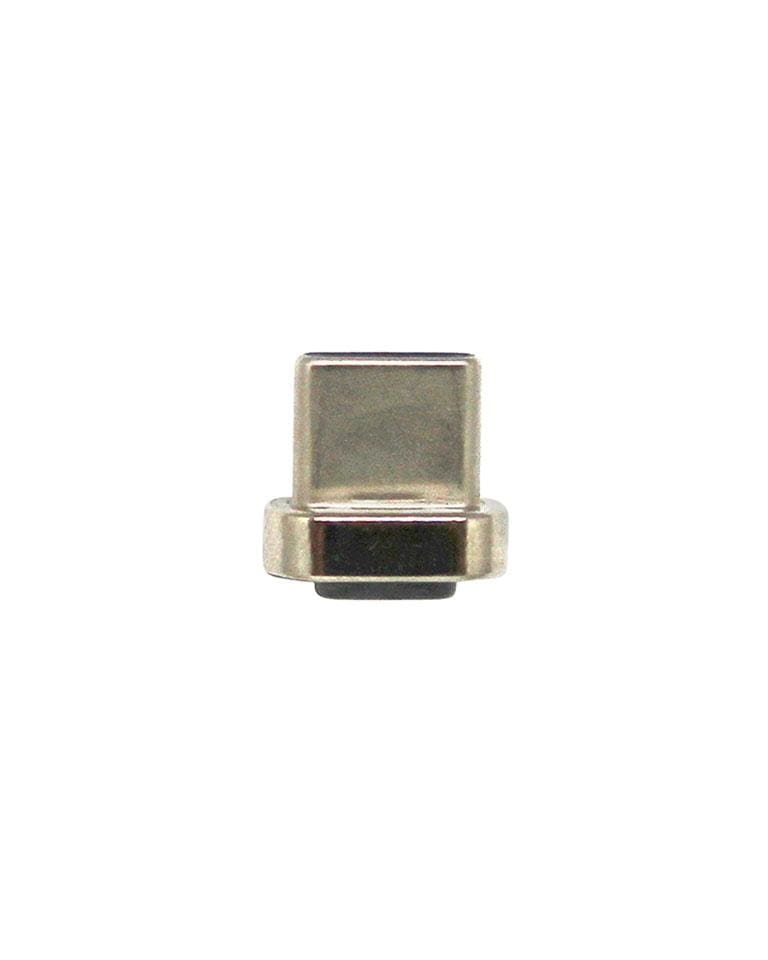 Features
Specifications
Reviews
Everything That's Included
Each item comes with 1 x magnetic tip of your choice. A compatible cable can be purchased here.  We also offer fast customer service within 24 hours, 30-day hassle-free return policy and a 1-year international warranty. 
Product Specifications
Output when used with the X-Connect Cable (USB-A) range: 5V/2A
Output when used with the UNO Cable (USB-C) range: 
USB-C Output: 9V 2A | 5V 3A
Apple Output: 9V 1.65A | 5V 2.4A
Supports data transfer and tethering for Apple and Android devices. However it is not compatible with any audio functions such as your Lightning headphones, speakers or Apple Play.
Customer Reviews
Write a Review
Ask a Question
I Keep Running out of these - Had to Get More!
These are great tips, and I keep needing more of them to fit accessories that have microUSB ports. I LOVE ASAP X-Connect Magnetic Cables! Ever since the initial Indiegogo campaign. My friends and I have Apple products, and I gave out Christmas and graduation gifts of these cable sets and cable adapters to everyone I know. What I didn't realize was how many accessories have microUSB charging inputs (bluetooth headsets, extra battery chargers, mini gps tracking devices, microphones, etc., etc.) , so I have used up a lot of my extra microUSB tips, and my gift recipients have been asking for extra microUSB tips. So, I quickly ran out of all of my microUSB cable sets and extra tips (even when I bought some more before). I had to put in another order for 10 more of these microUSB tips because I hate pulling one out from one accessory and putting them into another (so easy to lose that way). Now that Apple has decided to move to USB-C increasingly, we need to have new X-Connect cables that will both charge and pass through data! Next Indiegogo campaign, lol!
Great product!
I've been with ASAP technologies from their early start and I love their magnetic USB tip with the extra strong X-Connect magnetic tip. I love THIS version of the product line since it does not disconnect quite as easily as the first generation product...but it still will disconnect easier than using the typical USB connectors. Great solution!
Excellent tip
The connection of this tip is much more dependable.
Conversion kit at last
These tips are great when used with the magnetic conversion connectors and allow me to utilize other cables instead of having to throw them out.
Tips are working
I bought two replacement tips after my tablet fell on one while it was installed, destroying it's charging port Of course I had to buy a replacement device, but the tips are working fine.

Previous Product

Next Product
Free shipping
FREE shipping on all orders over $99
Aussie Owned
All our products are proudly designed in Sydney
Worldwide Shipping
All orders shipped globally with tracking details
Secure Payment
Safe and secure checkout with SSL