Flash Pro: USB-C 25000mAh Graphene Power Bank with Wireless Charger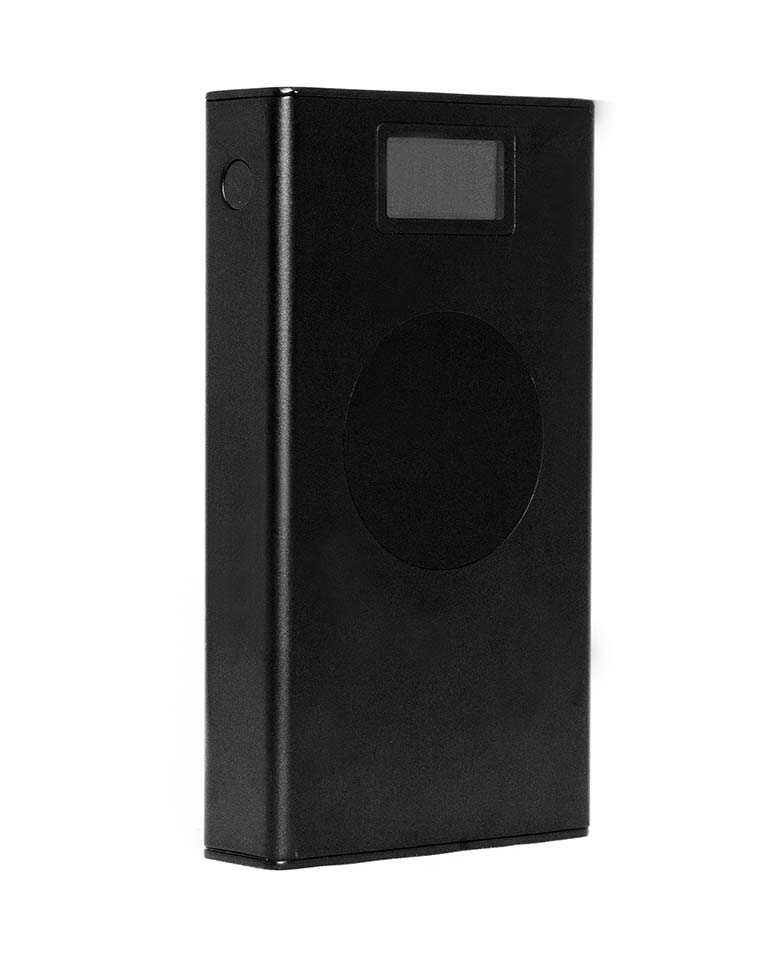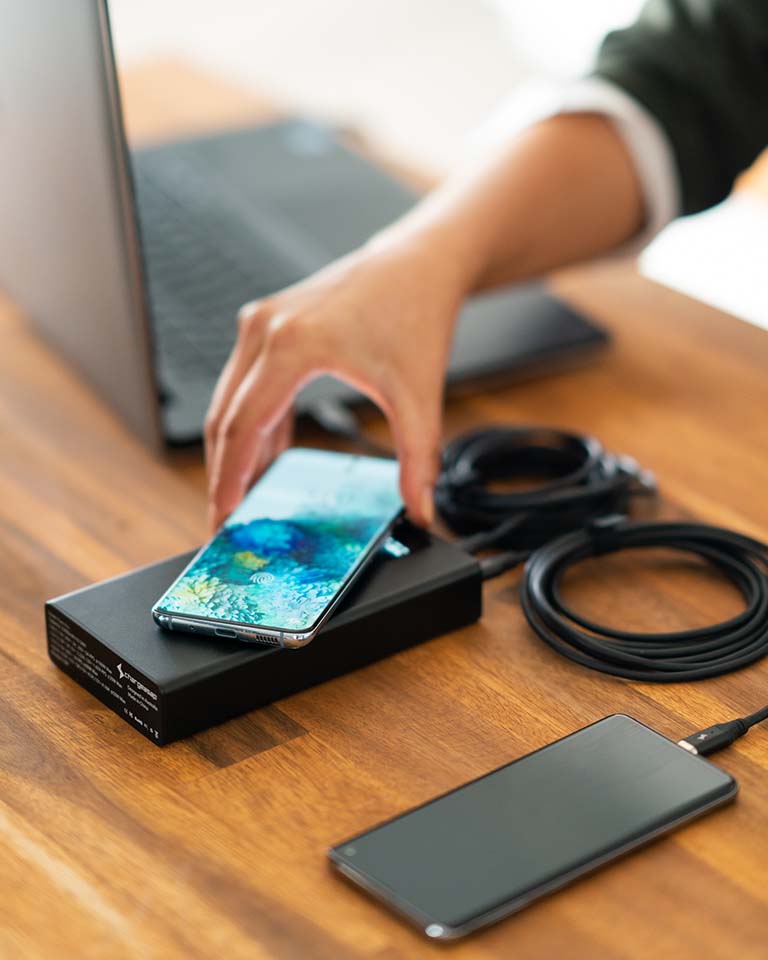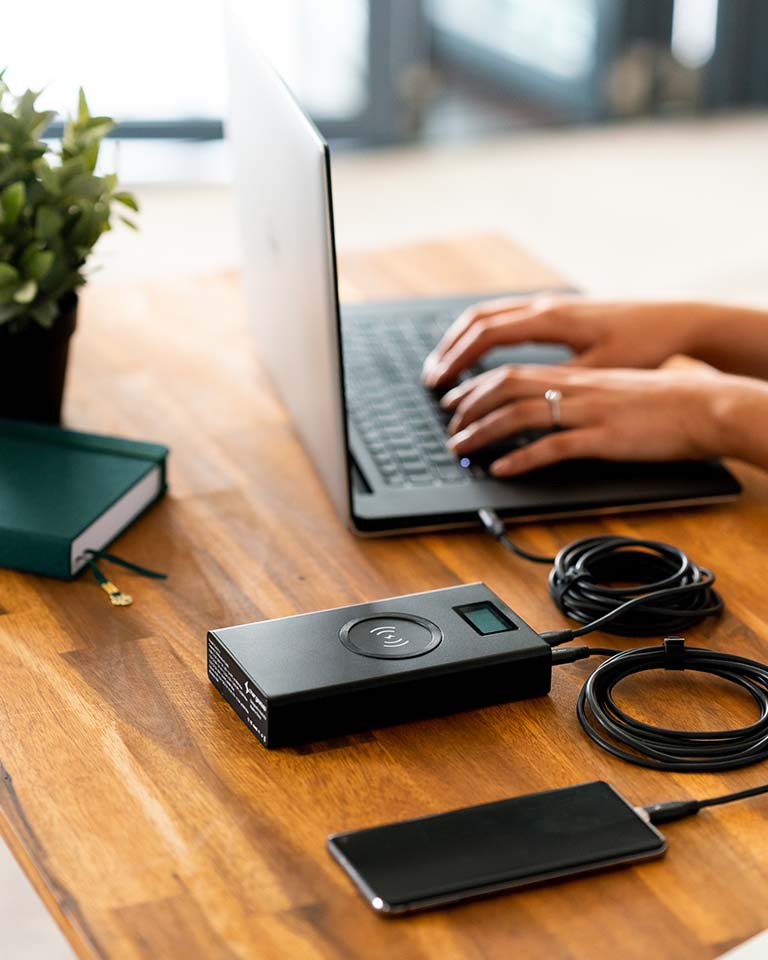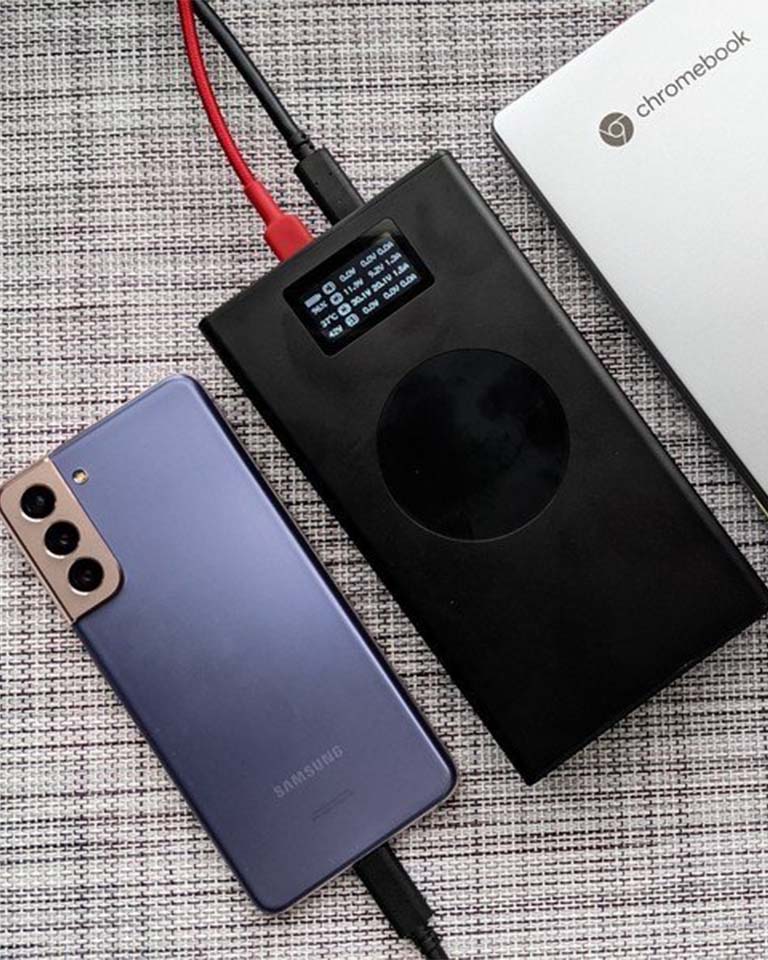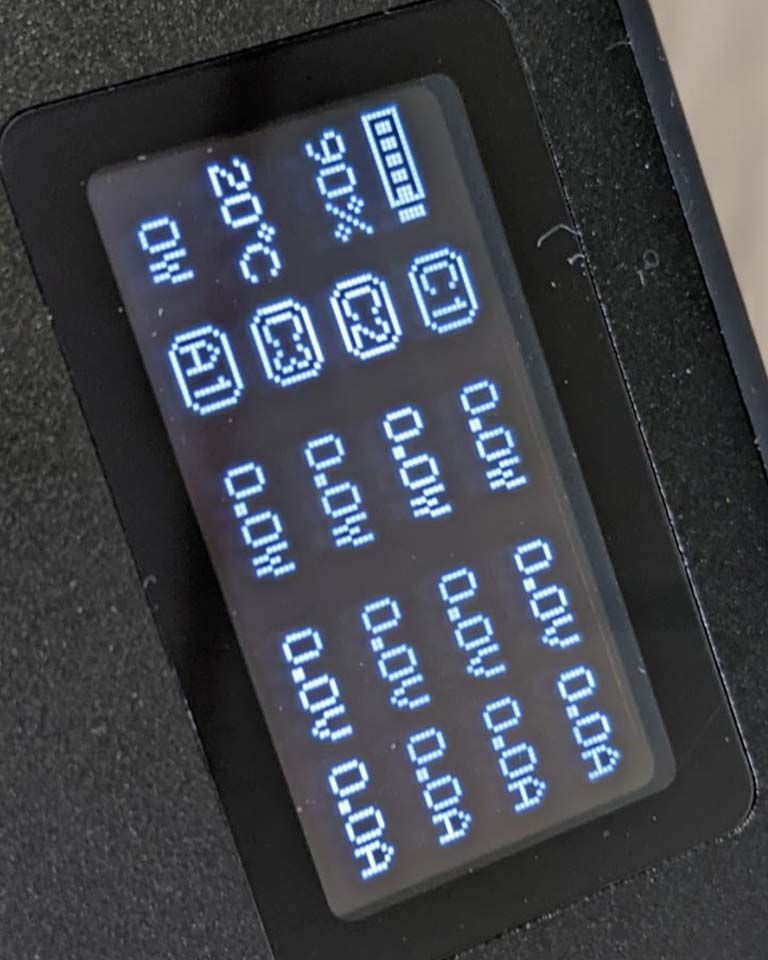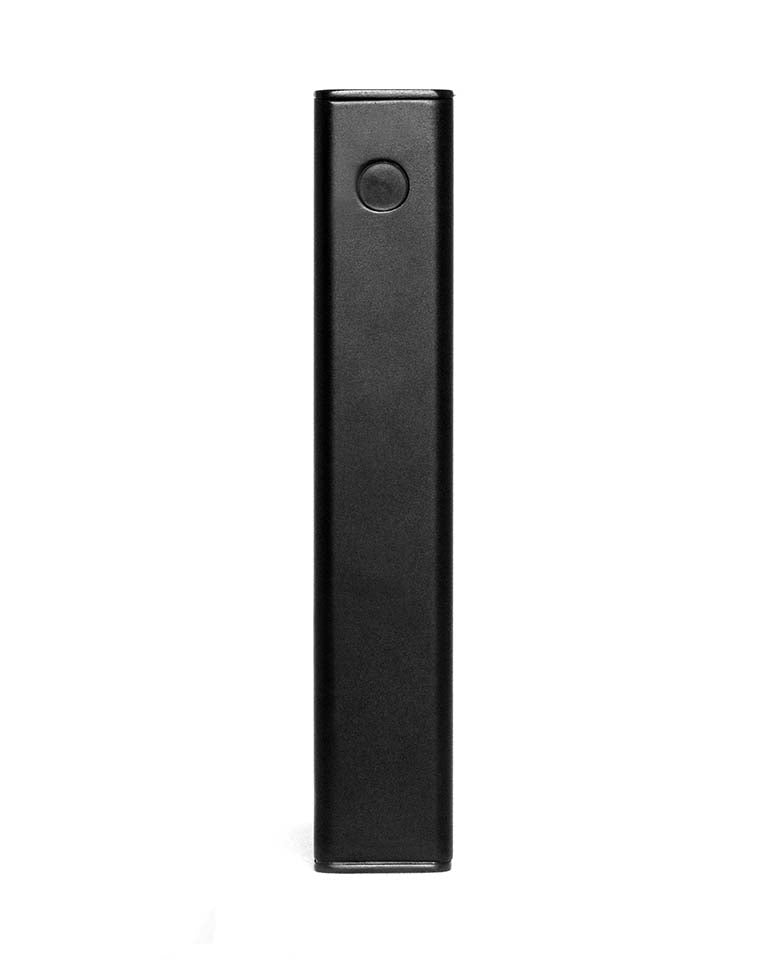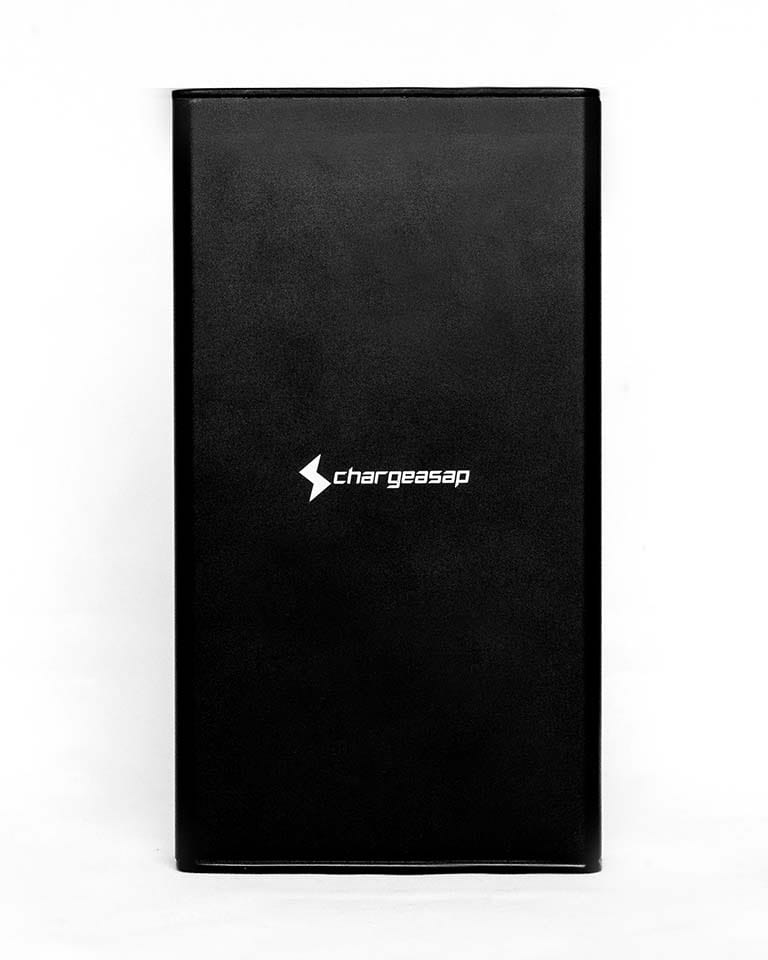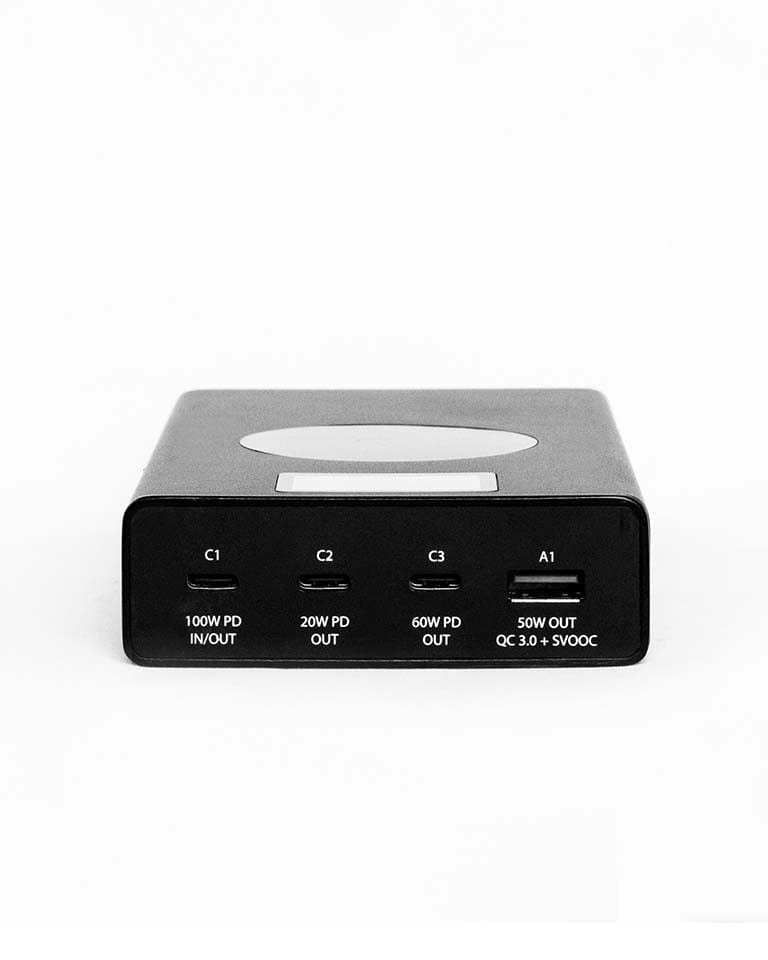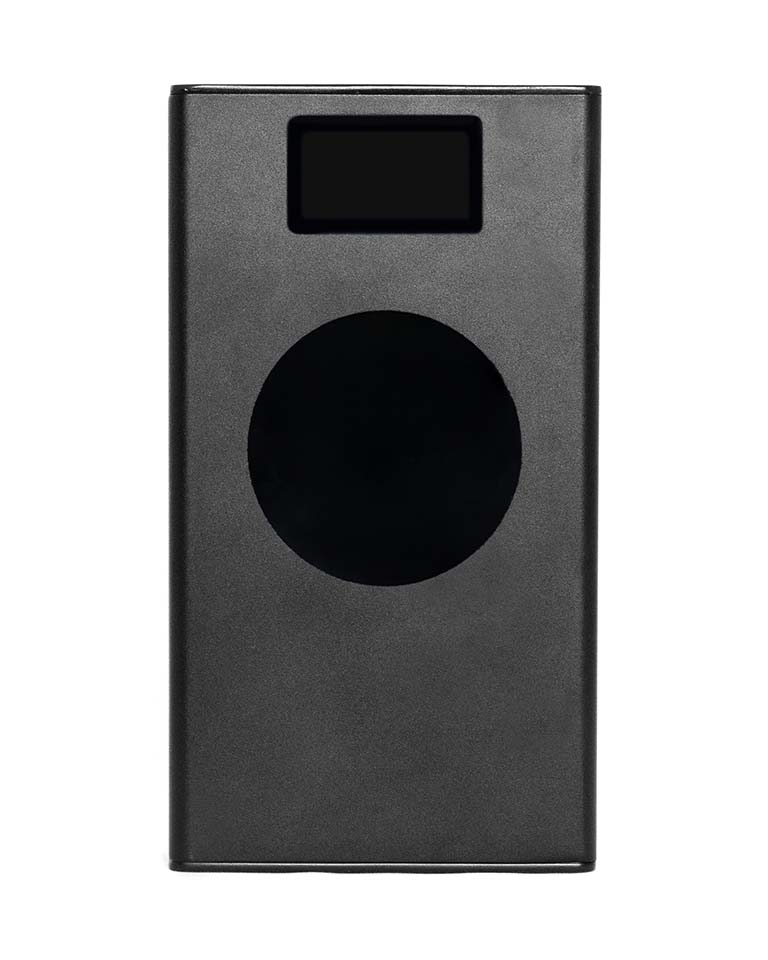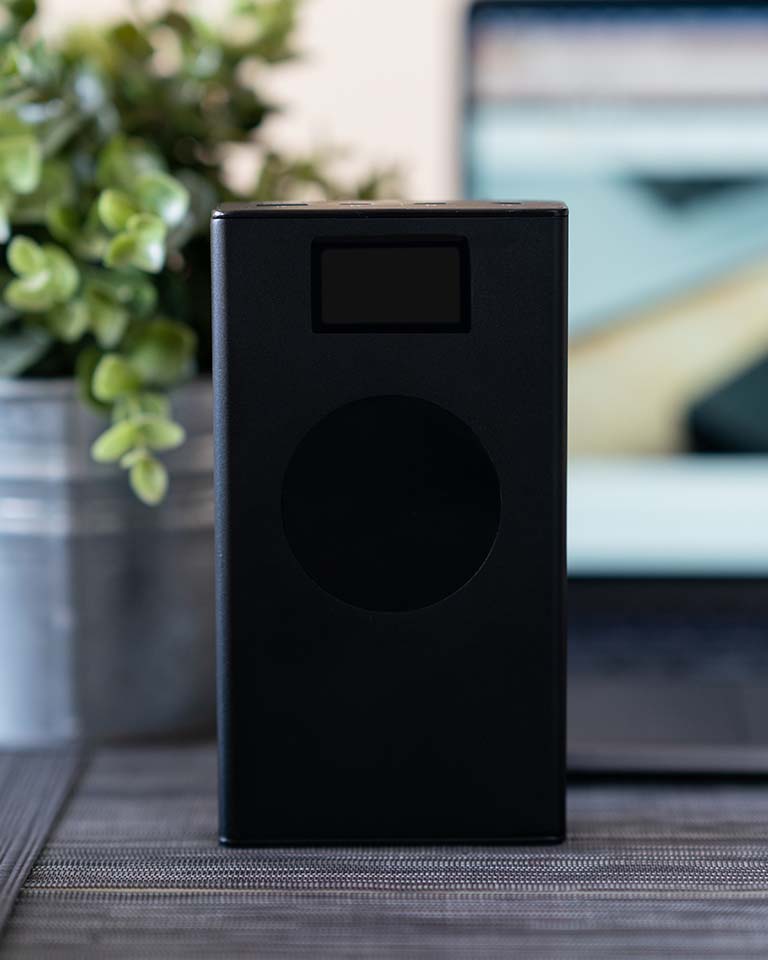 Features
Specifications
Reviews
Everything That's Included
Each purchase comes with 1 x Flash Pro power bank, 1 x hard carry case and instruction booklet. We also offer fast customer service within 24 hours, 30-day hassle-free return policy and 2-year international warranty.  
Please note Flash Pro does not come included with:
A wall charger: Can be powered with your existing 100W USB-C wall charger such as the original 15" or 16" Macbook Pro. If you don't currently own a 100W USB-C charger, you'll be able to find our range of chargers

 

here

 

and

 

here. 
USB-C to USB-C cable:  Can be charged with any USB-C to USB-C cable. We do recommend using a cable that can support 100W to charge up Flash Pro at it's max speed. Be warned that most USB-C cables are not designed or rated to handle 100W (20V/5A) and require an E-Mark chip which prevents the circuit from overloading and allows the high power to be reached safely. Our Infinity Cables comes with an E-Mark chip meaning it can be used safely. You'll be able to find out more

 

here. 
 What's the difference between Flash Pro Plus and Flash Pro? 
To assist you in making a decision between the Flash Pro Plus and Flash Pro models, we have created a guide that provides a detailed explanation of their differences. Please refer to the guide here.
Product Specifications
Capacity: 25000mAh / 92.5Wh 
100W USB-C Power Delivery 3.0 Input: 5V/3A, 9V/3A, 12V/3A, 15V/3A, 20V/3A, 20V/5A (PPS: 3.3-6V/5A, 3.3-11V/5A)
100W USB-C Power Delivery 3.0 Output: 5V/3A, 9V/3A, 12V/3A, 15V/3A, 20V/5A (PPS)
60W USB-C Power Delivery 3.0 Output: 5V/3A, 9V/3A, 12V/3A, 15V/3A, 20V/3A, 20V/5A (PPS: 3.3-6V/5A, 3.3-11V/5A)
20W USB-C Power Delivery 3.0 Output: 5V/3A, 9V/2.22A, 12V/1.67A (PPS: 5-5.9V/3A, 5-11V/2A)
50W USB-A 1 Output: QC3.0 + SVOOC 4.5V~10V/5A, 11V/4.5A, 12V/4.16A
Wireless Output : 15W Fast Charge (10W for iPhone 12 devices) 
Maximum Power Output: 185W 
Maximum Power Input: 100W
Batteries: 5 x 21700 Panasonic™ Lithium Polymer Graphene Composite Battery Cells 
Battery Life Cycles: 2,000, 4 times more than li-po batteries
Battery Life: 5 Years  
Time to 80% (20,000mAh) from empty: 45 min 
Time to full charge from empty: 1 hr 10 min (with 100W input)
DC/DC Input Efficiency: 90%~95% (100W input)
Output Efficiency: 70% ± 5%
Discharge Rate: 12mAh per day over 395 days  
Device Operating Temperature: -20℃  to 60℃
Safety Protection: Over current/voltage/temperature, short circuit protection
Enclosure: Aircraft-grade Aluminium and PVC
Dimensions: 15.85 x 8.7 x 2.85 (6.24" x 3.4" x 1.12")
Weight: 572.5g (1.26lb) 

Please note: It is not recommended to use the wireless charger when the power bank is at less than 2% and this is a standard with all wireless chargers.

It is not compatible with Samsung Galaxy Watches as Samsung has chosen to use a charging coil that's different to Qi compatible devices.  

It is not compatible with Apple Watches as it doesn't have a dual coil wireless charger. 

For Samsung S21 Ultra, Flash Pro can support up to 10W as the Samsung 15W wireless charging protocol had not been fully decrypted yet at the time of production. 

Please note: There is always a conversion loss when the power is sent from a powerbank to the device being charged and this is normal for every charger. To calculate how many times a full charge of Flash Pro can charge a specific device, please refer to the guide

 

here. 
Power Distribution
C1=100W
C1+C2=100W + 20W
C1+C2+C3=100W + 20W + 60W
C1+C2+C3+A1= 60W + 20W + 45W + 50W  
C1+C2+C3+A1+Phone wireless=60W + 20W + 45W + 50W + 15W
Due to the restrictions placed on air deliveries containing lithium batteries, shipping of the Flash Pro Plus will be available to the following countries: US, Australia, UK, Canada, HK, Singapore, Korea, Austria, Belgium, Denmark, France, Germany, Switzerland, Japan plus more.

If your country hasn't been listed, feel free to reach out to us here to enquire if shipping is available to your country.
Customer Reviews
Write a Review
Ask a Question
09/13/2022
David R.

Indonesia
I just want to congratulate you on a successful campaign
I ordered 2 power banks, both arrived on perfect condition and timely manner. Both are working great, I love the quality of this devices, it feels solid. I hope the power banks don't have issues in the future.
Life Saver!
This battery is a Godsend, and awesome 21st century Tech! I'm able to charge up to 4 devices while at a outing and charging this battery at 100w? I don't know what id do without this!
Excellent experience!
Fast recharge Long life Sleek design
Very happy with it.
My Flash Pro arrived this morning (Sydney, Australia). Nice build quality and so far everything works as expected including wireless MagSafe iPhone charging and Apple Watch charging. Very happy with it.
most impressed
Wanted to let you know that Ive received my battery bank and am most impressed with the packaging, layout, overall quality along with the increased capacity and display.

Previous Product

Next Product
Free shipping
FREE shipping on all orders over $99
Aussie Owned
All our products are proudly designed in Sydney
Worldwide Shipping
All orders shipped globally with tracking details
Secure Payment
Safe and secure checkout with SSL