USB-C Graphene 210W Power Bank Powered By Panasonic™ Flash 2.0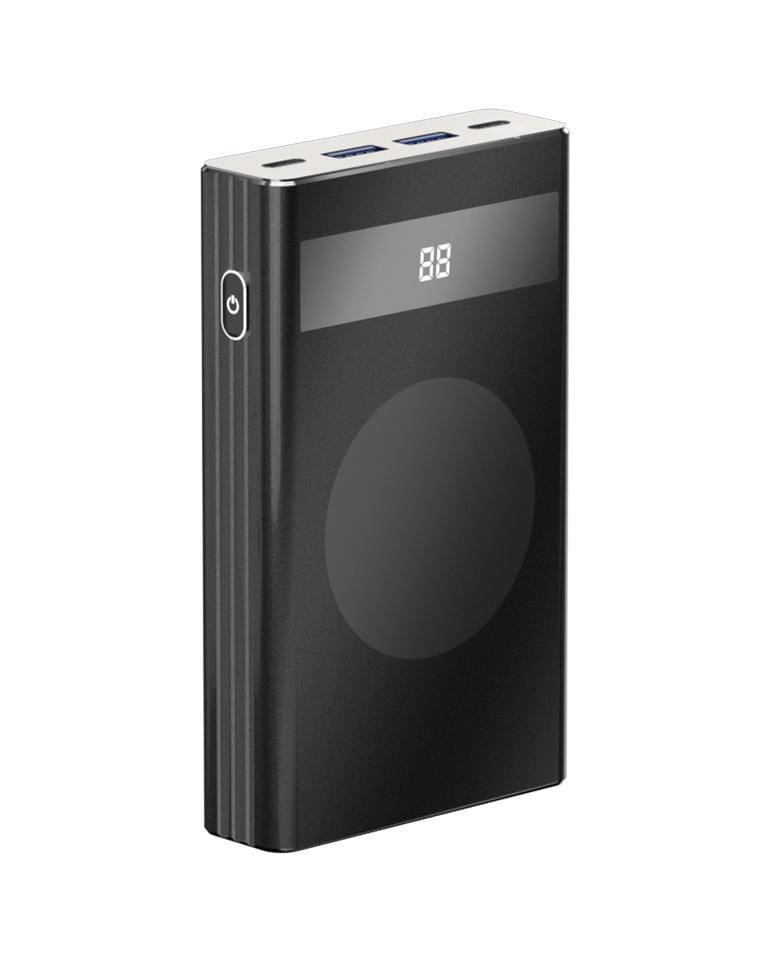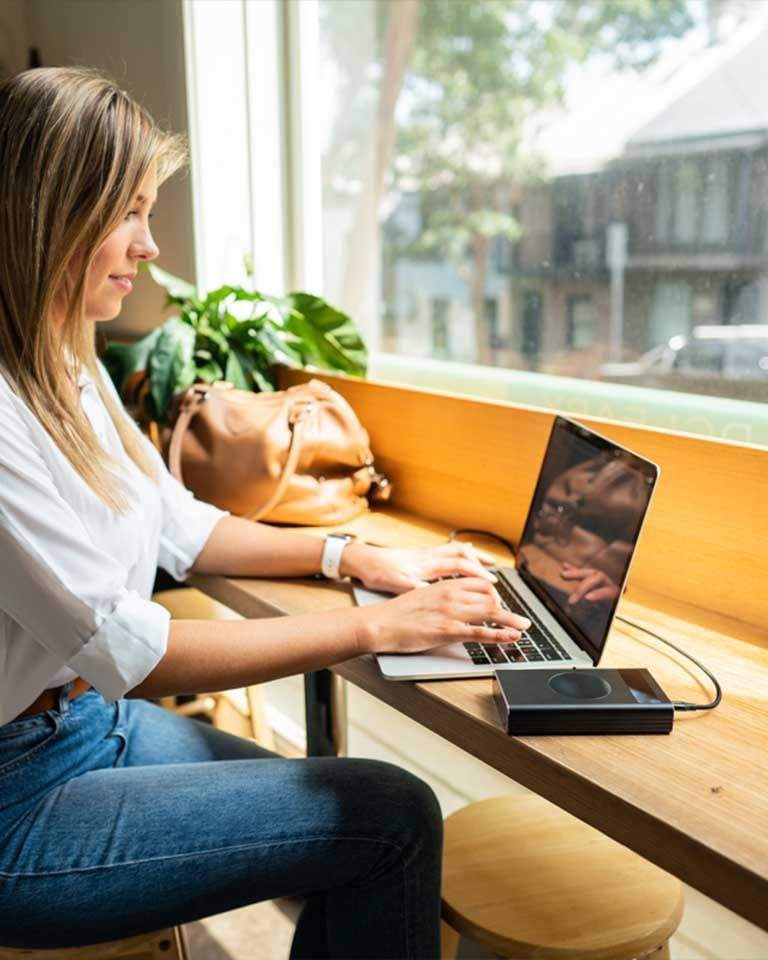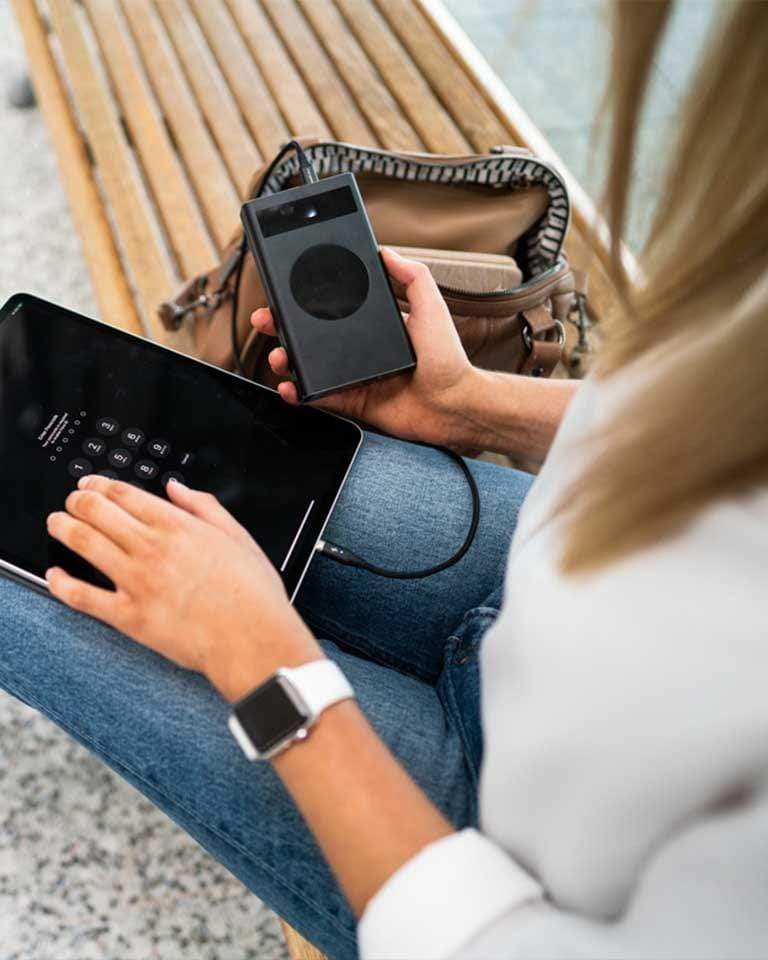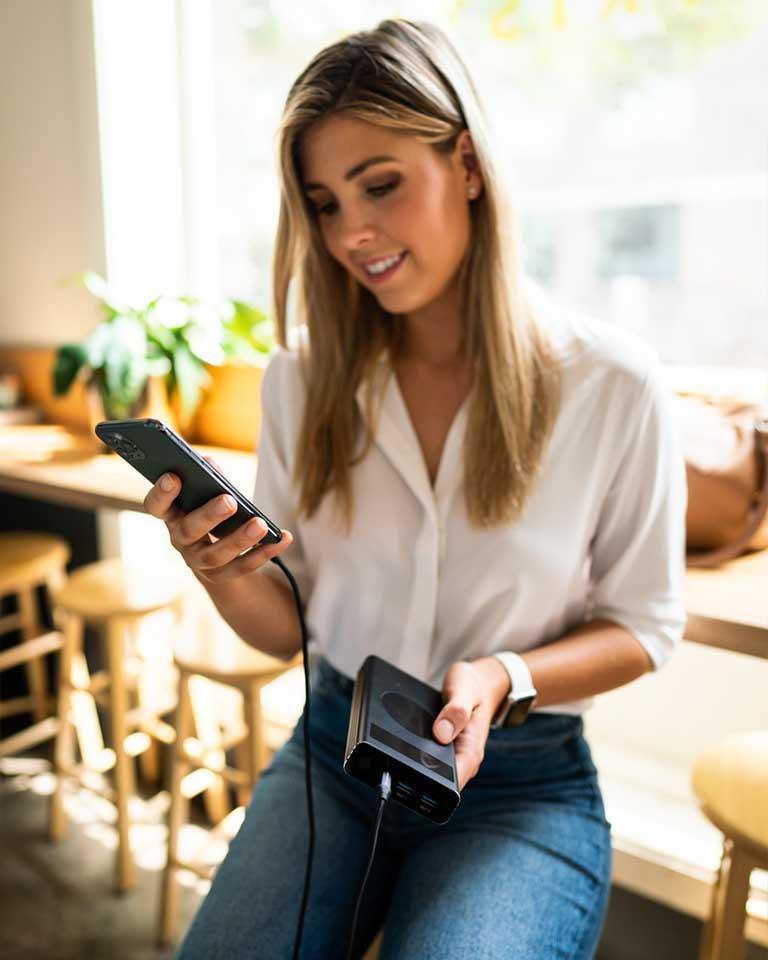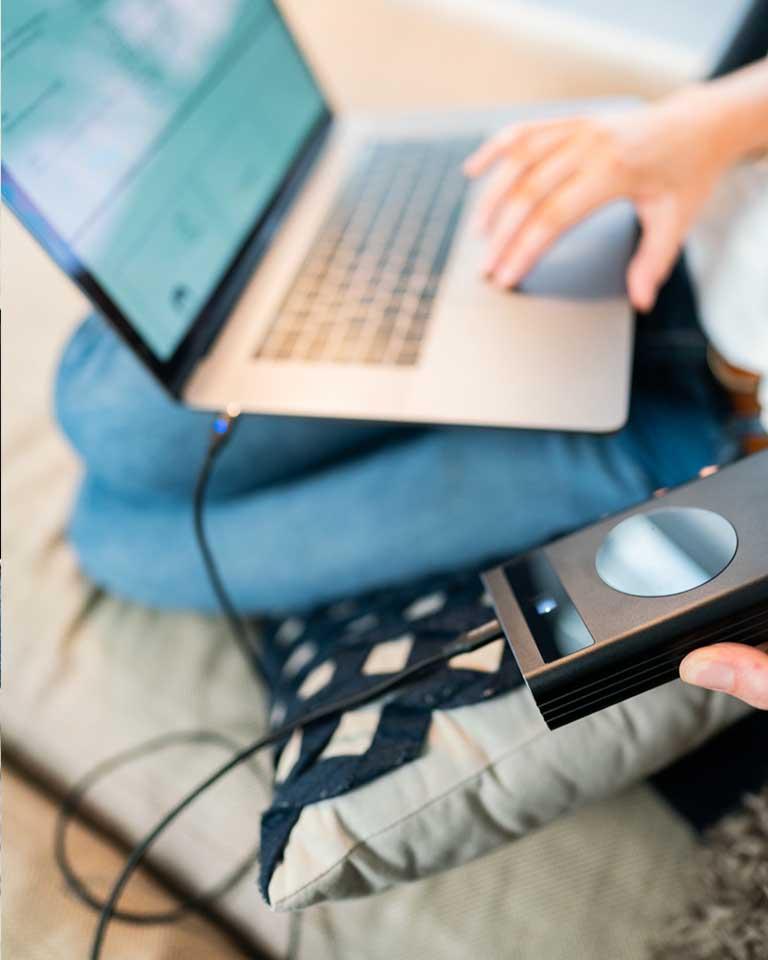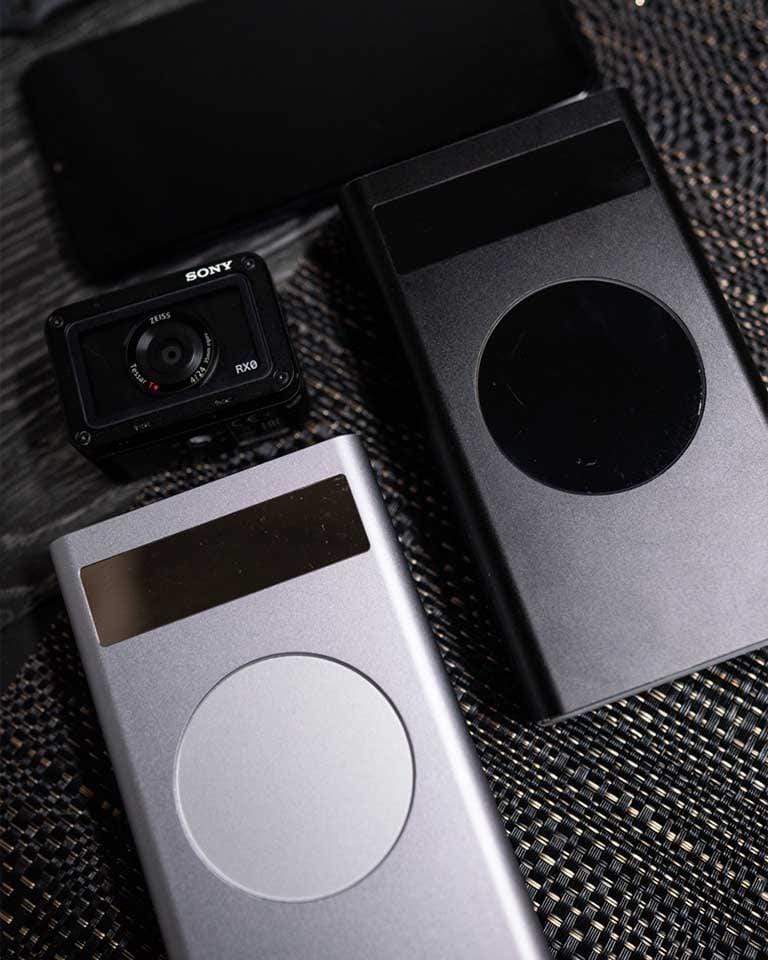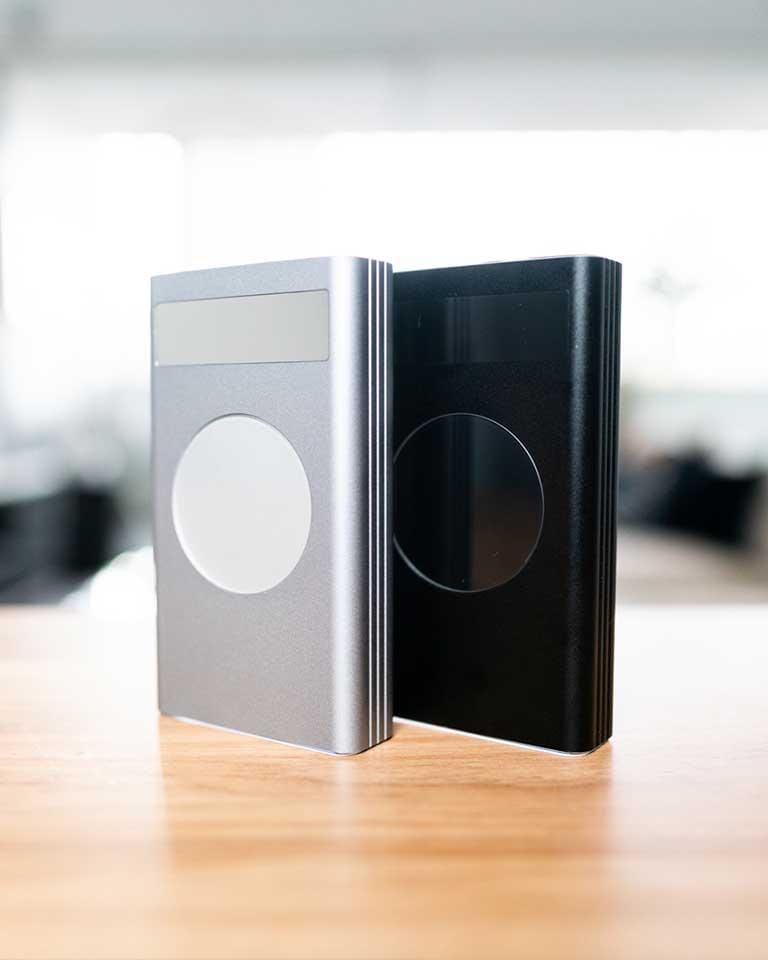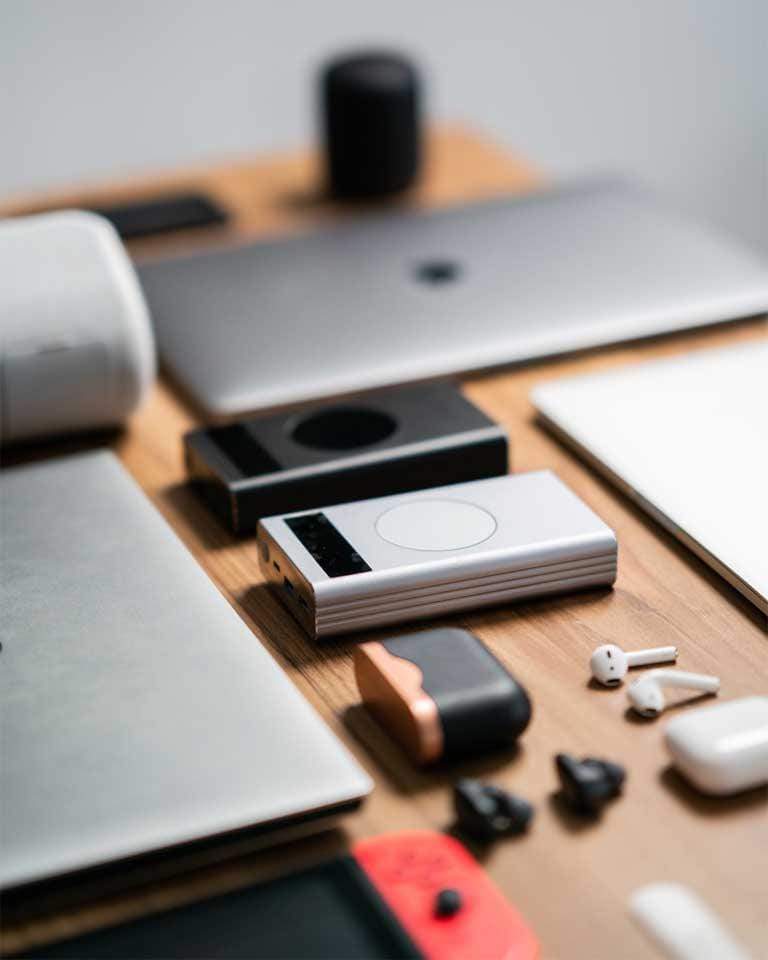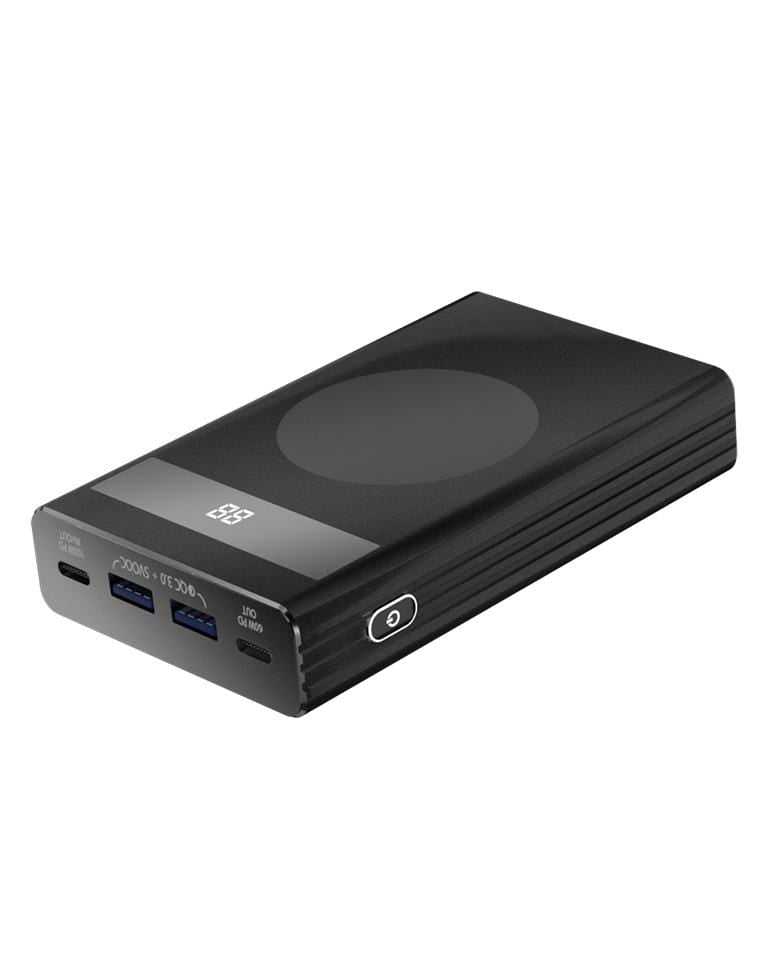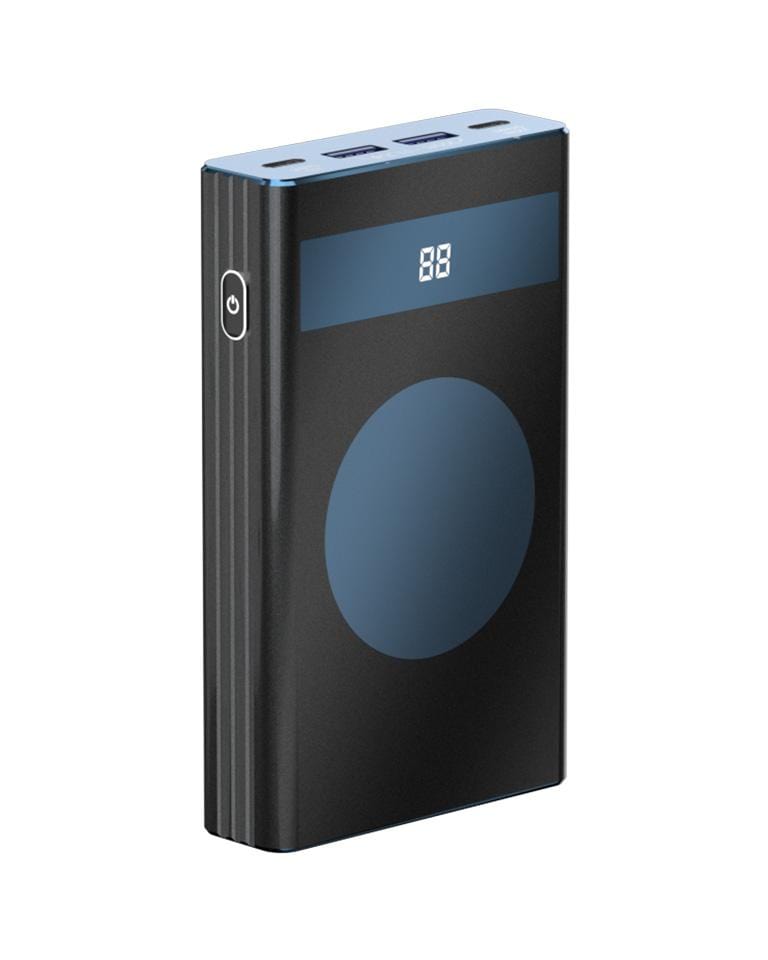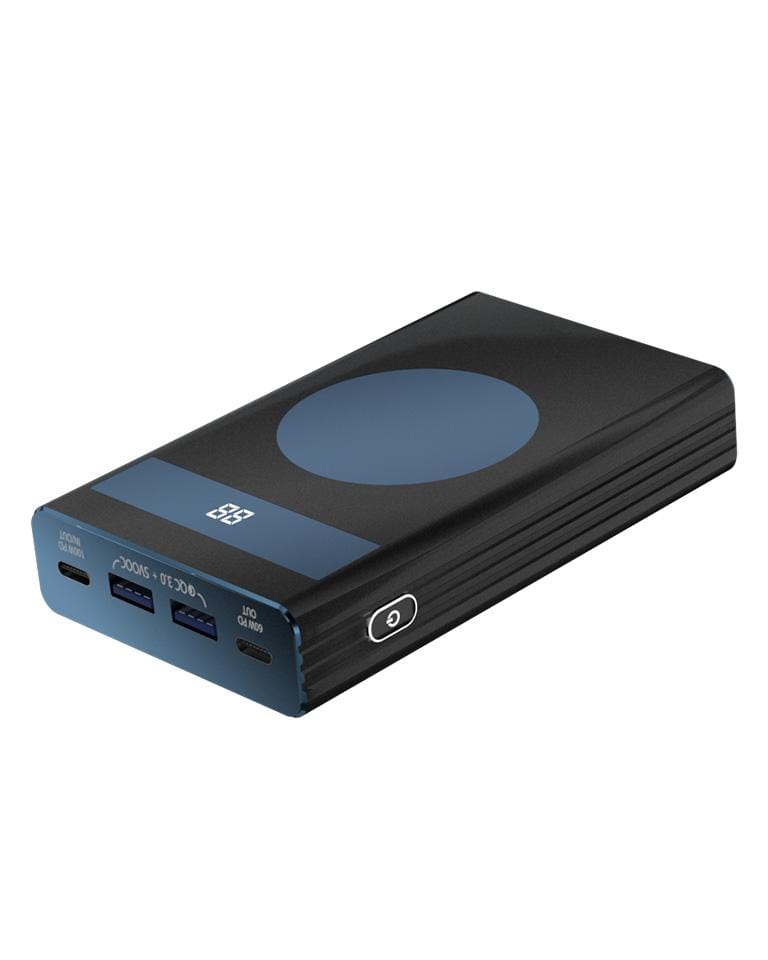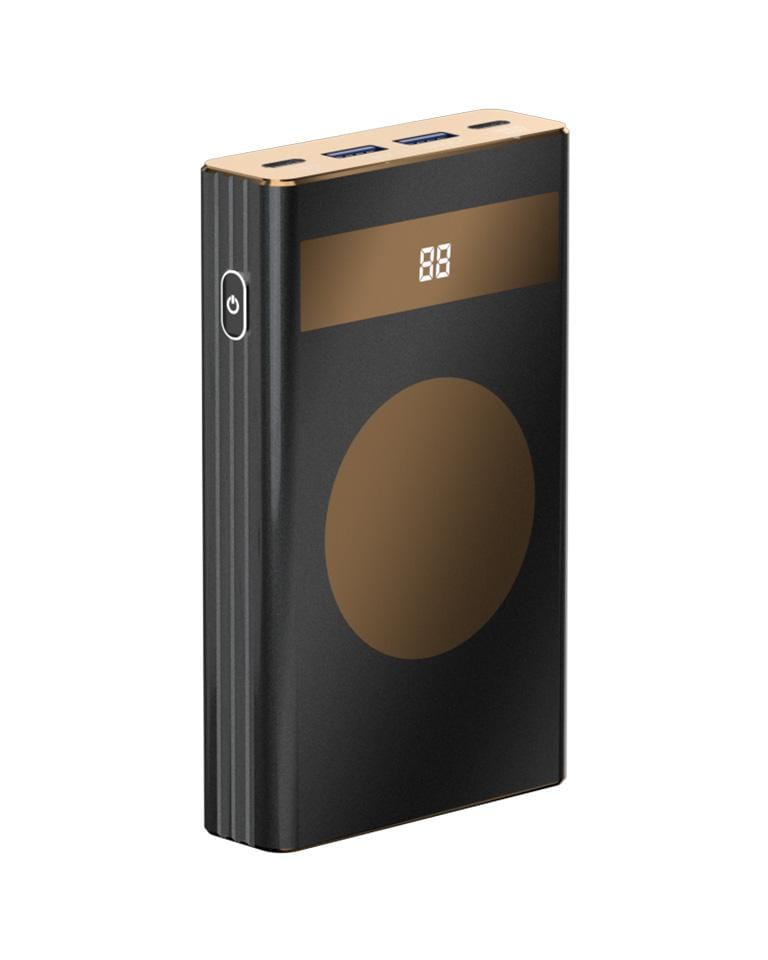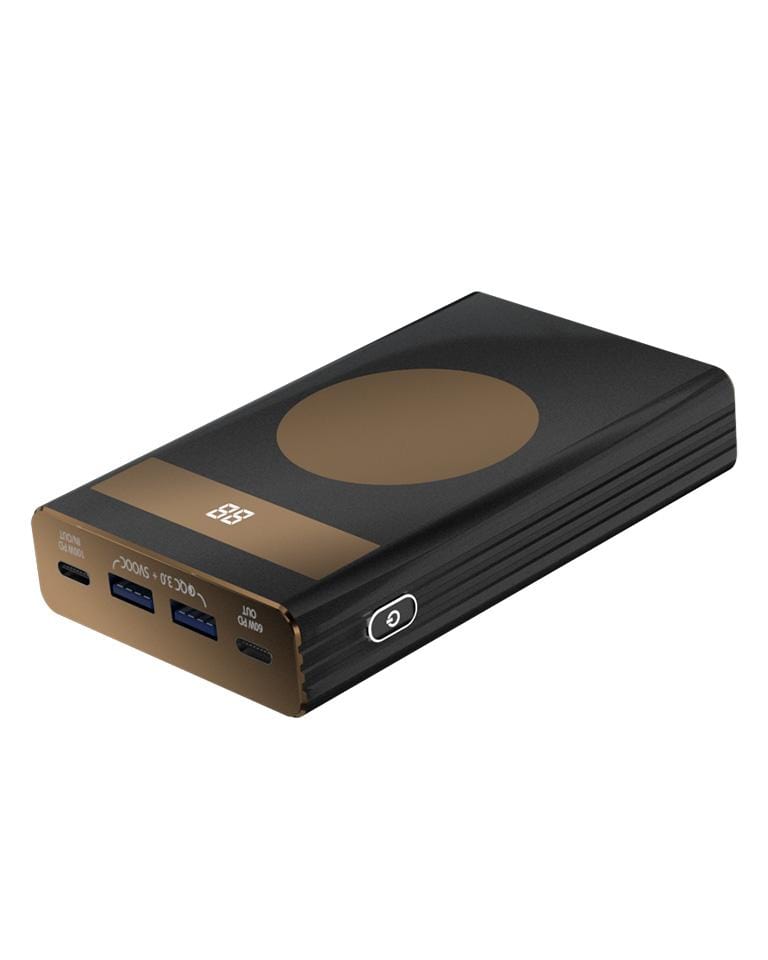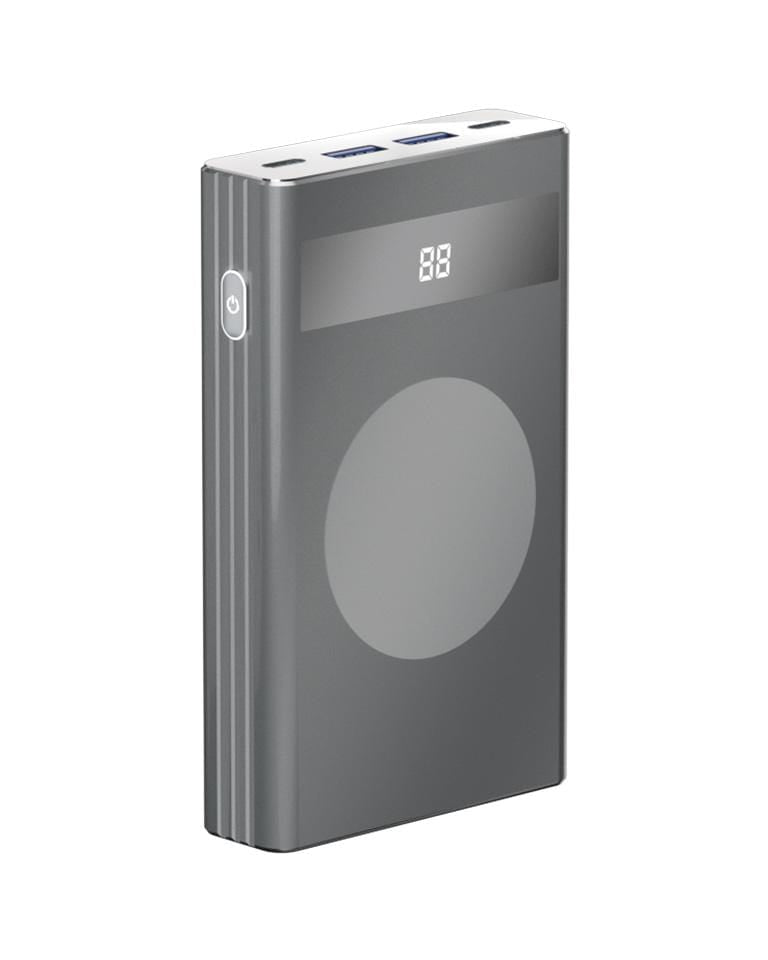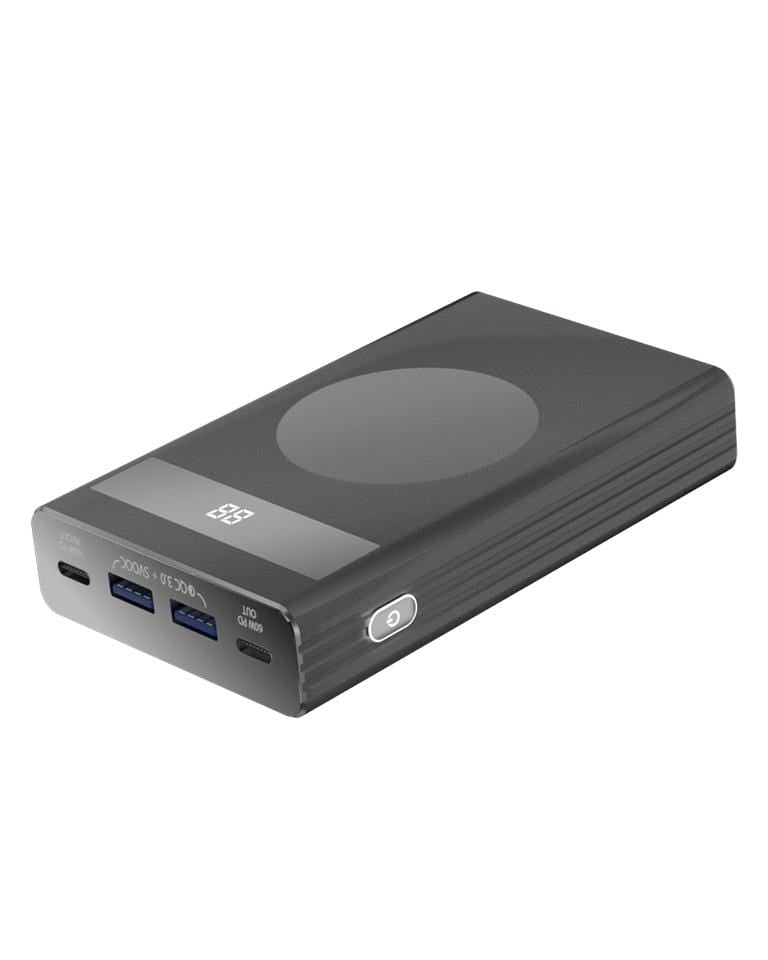 Features
Specifications
Reviews
Everything That's Included
Each purchase comes with 1 x Flash power bank + 1 x mesh pouch and instruction booklet. We also offer fast customer service within 24 hours, 30-day hassle-free return policy and 2-year international warranty. 

Please note Flash 2.0 does not come included with:
A wall charger: Can be powered with your existing 100W USB-C wall charger such as the original 15" or 16" Macbook Pro. If you don't currently own a 100W USB-C charger, you'll be able to find our range of chargers

 

here

 

and

 

here. 
USB-C to USB-C cable:  Can be charged with any USB-C to USB-C cable. We do recommend using a cable that can support 100W to charge up Flash 2.0 at it's max speed. Be warned that most USB-C cables are not designed or rated to handle 100W (20V/5A) and require an E-Mark chip which prevents the circuit from overloading and allows the high power to be reached safely. Our Infinity Cables comes with an E-Mark chip meaning it can be used safely. You'll be able to find out more

 

here. 
Product Specifications
Capacity: 20,000mAh / 74Whr Graphene Composite Battery Cells
100W USB-C Power Delivery 3.0 Input: 5V/3A, 9V/3A, 12V/3A, 15V/3A, 20V/5A (PPS)
100W USB-C Power Delivery 3.0 Output: 5V/3A, 9V/3A, 12V/3A, 15V/3A, 20V/5A (PPS)

60W USB-C Power Delivery 3.0 Output: 5V/3A,9V/3A,12V/3A,15V/3A,20V/3A (PPS)

USB-A 1 Output: Max 5V/4.5A, 9V/2A, 12V/1.5A, 10V/4A (USB-A Huawei Super Charge 22.5W, Oppo, Oneplus VOOC Flash Charge SVOOC Super Flash charging 40W, Vivo VOOC 22.5W) (USB-A1 + USB-A2 = 40W combined)
USB-A 2 Output: QualComm Quick Charge 3.0 18W Max 5V/4.5A, 9V/2A, 12V/1.5A, 10/V4A 

(USB-A1 + USB-A2 = 40W combined)

Both A ports are now QC3.0+SVOOC+FCP compatible

Dual Coil Wireless Pad: 10W Fast Charge+2.5W Apple Watch Qi certified

Maximum Power Output: 210W
Maximum Power Input: 100W
Time to full charge from empty: 1 hr 10 min (with 100W input)
DC/DC Input Efficiency: 76% - 82%
Output Efficiency: 70% ± 5%
Discharge Rate: 57mah per day over 350 days
Device Operating Temperature: -10ºC to 60ºC
Dimensions: 15.1cm x 8.2cm x 2.7cm (5.7" x 3.2" x 1.06")
Weight: 500g (1.1lb)
Please note: There is always a conversion loss when the power is sent from a powerbank to the device being charged and this is normal for every charger. To calculate how many times a full charge of Flash 2.0 can charge a specific device, please refer to the guide here. 
Due to the restrictions placed on air deliveries containing lithium batteries, shipping of the Flash will only be available to the following countries: US, Australia, UK, HK, Canada, Singapore, Korea, Austria, Belgium, Denmark, France, Germany, Switzerland, Japan plus many more. 
If your country hasn't been listed, feel free to email us at help@chargeasap.com to enquire if shipping is available to your country.
Customer Reviews
Write a Review
Ask a Question
10/26/2022
Jason S.

United States
Almost there
I've had this for maybe a year now, it comes in handy when I need it but it's also dropped the ball a few times as well. The wireless charger piece isn't magsafe compatible and even tho I'm 1,000% android user and could care less if Apple existed, the magsafe standard is actually dope and very Android friendly. Other than not charging over night a few times, and having to take my magsafe grip off my phone to use the wireless charger, it's great.
Hi Jason, thank you for your amazing support and we appreciate your feedback! As our Flash 2.0 was released before Magsafe was introduced, this compatibility isn't available on this version of our powerbank. We released Flash Pro Plus last year that has Magsafe compability along with some upgraded features such as bigger battery capacity. You'll be able to find out more here: https://chargeasap.com/collections/graphene-power-banks/products/flashproplus
Saved me time and again
The power bank has saved my bacon more than once when i was caught out in the open without my cables. The only challenge I have is that the power bank drains really quickly. The recharge is quick, but to get it to full power again takes a tad long. 4 starts as its wonderful and i am getting another one. 5 stars would be when the reverse of what I wrote happens, slower time to full discharge and quicker recharge time. But, we are limited by technology. Thanks for a wonderful propduct. I have the 77.52 bank as well so a believer here.
I like it
Perfect power bank for road warriors, fast charge, great compatibility. informative screen, awesome design
Powerful and Reliable
Chargeasap's Flash does everything it's supposed to. A power bank with wireless charging, dual USB-A and dual USB-C ports is able to charge up to 5 devices all at the same time without overheating. There is plenty of battery juice between recharges. I love it!

Previous Product

Next Product
Free shipping
FREE shipping on all orders over $99
Aussie Owned
All our products are proudly designed in Sydney
Worldwide Shipping
All orders shipped globally with tracking details
Secure Payment
Safe and secure checkout with SSL