Cable Set Magnetic USB-C 100W Charging Cable: Infinity
Color
Device
USB-C To Lightning
USB-C To Micro USB
USB-C To USB-C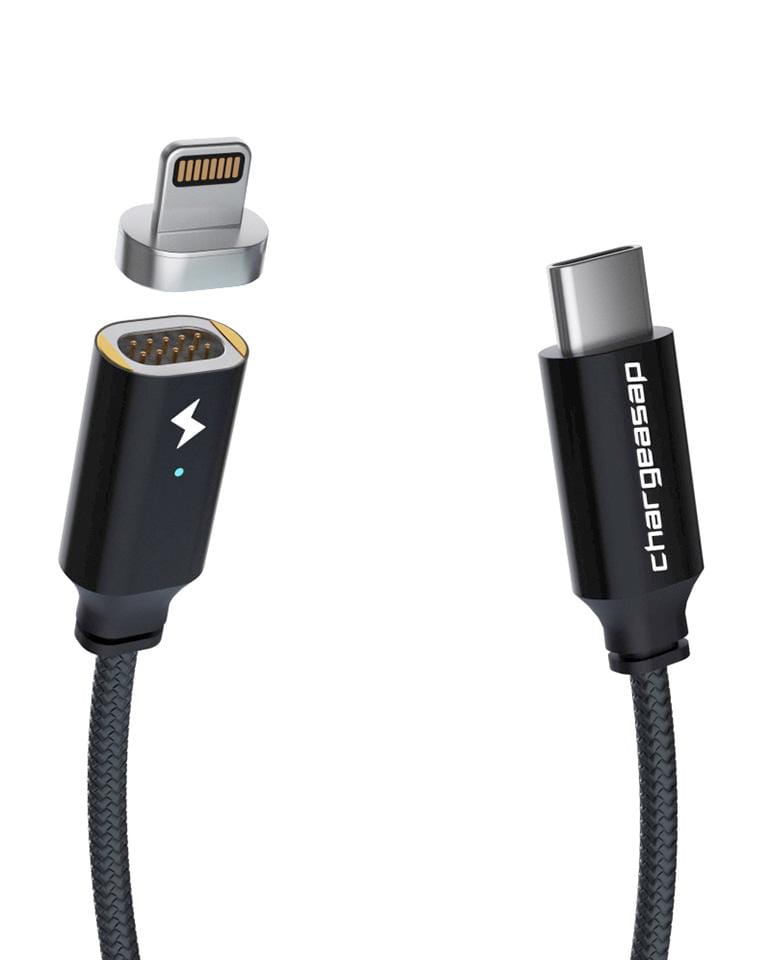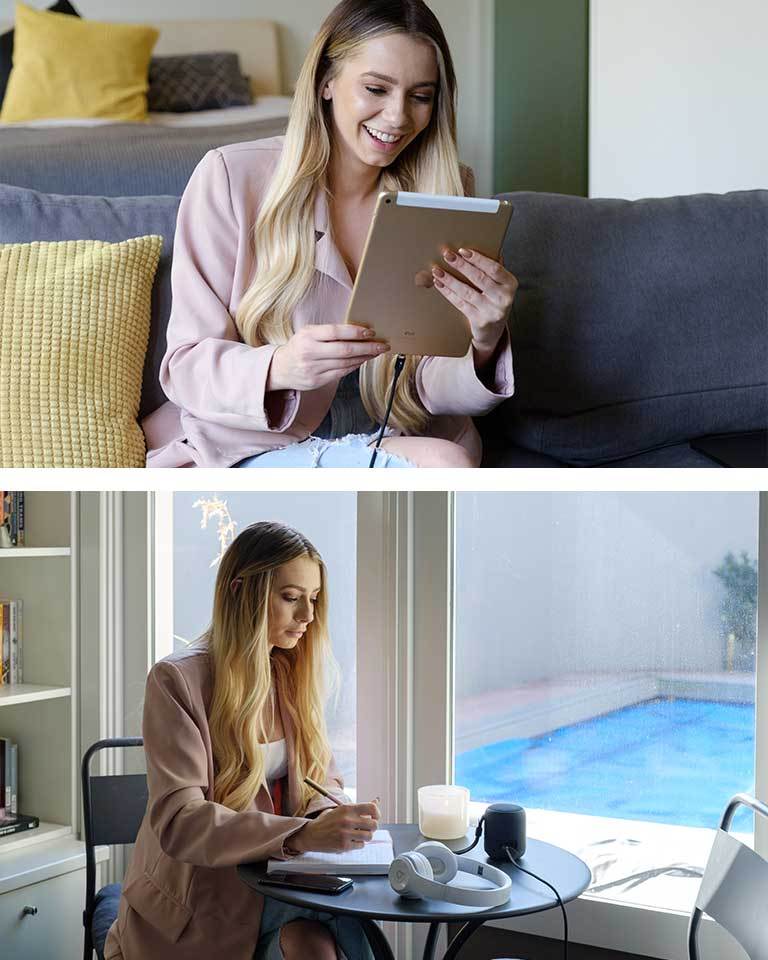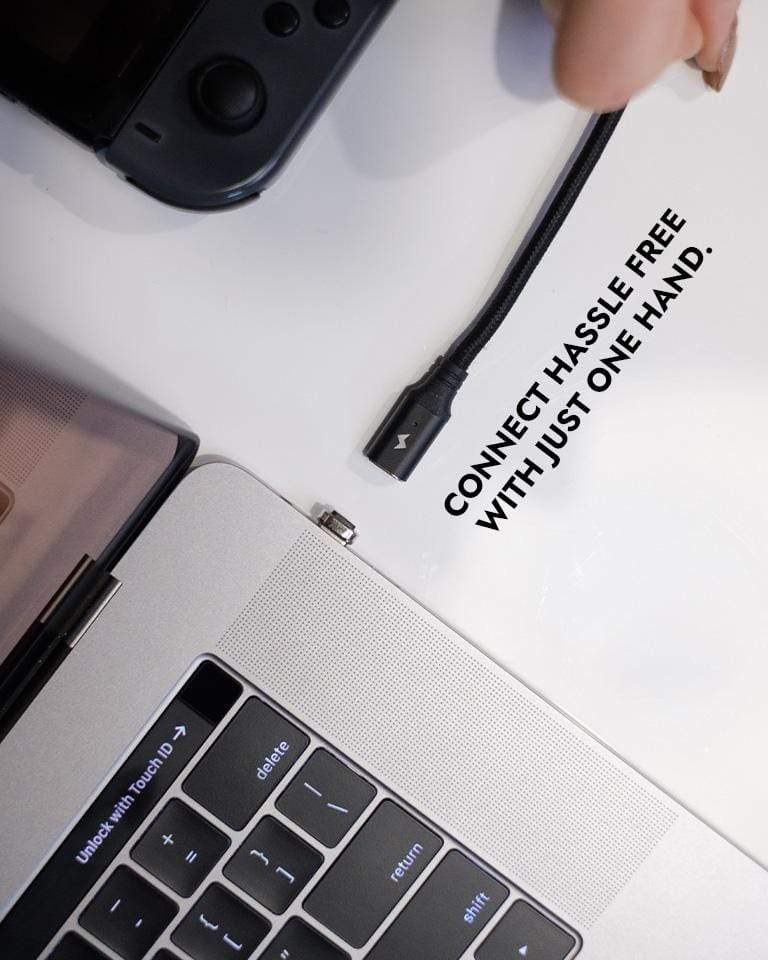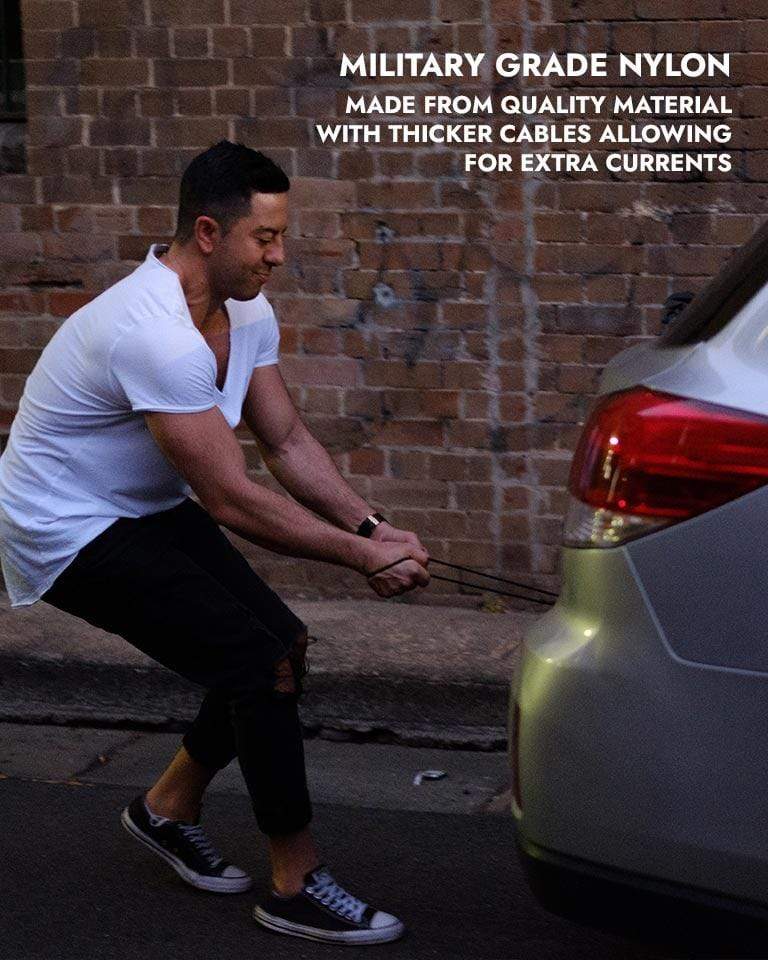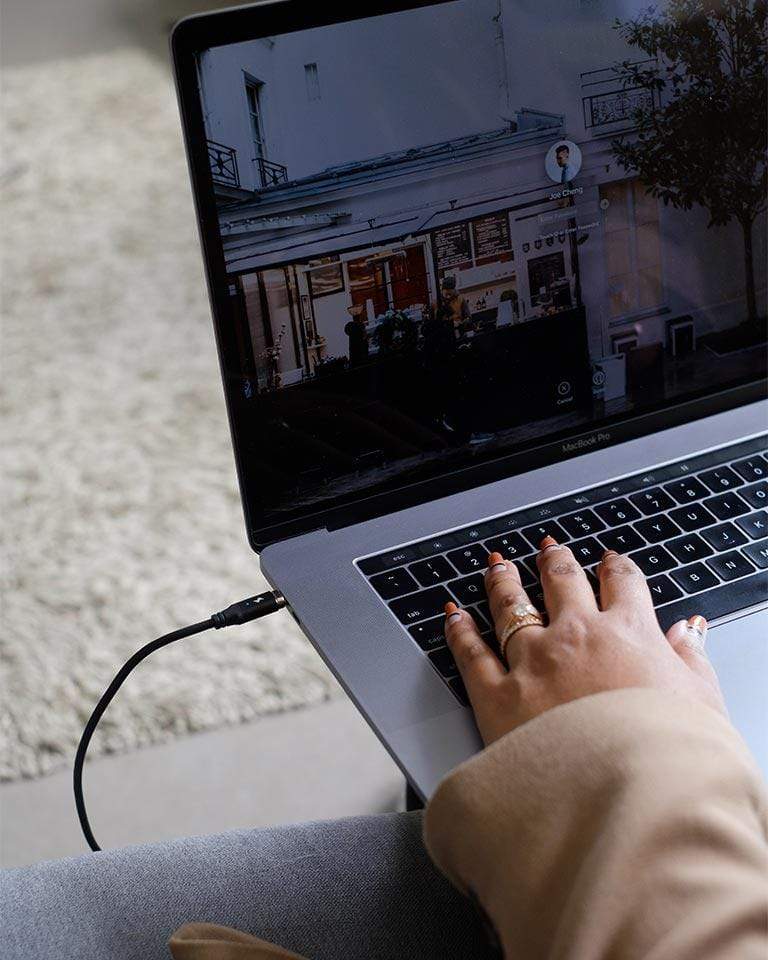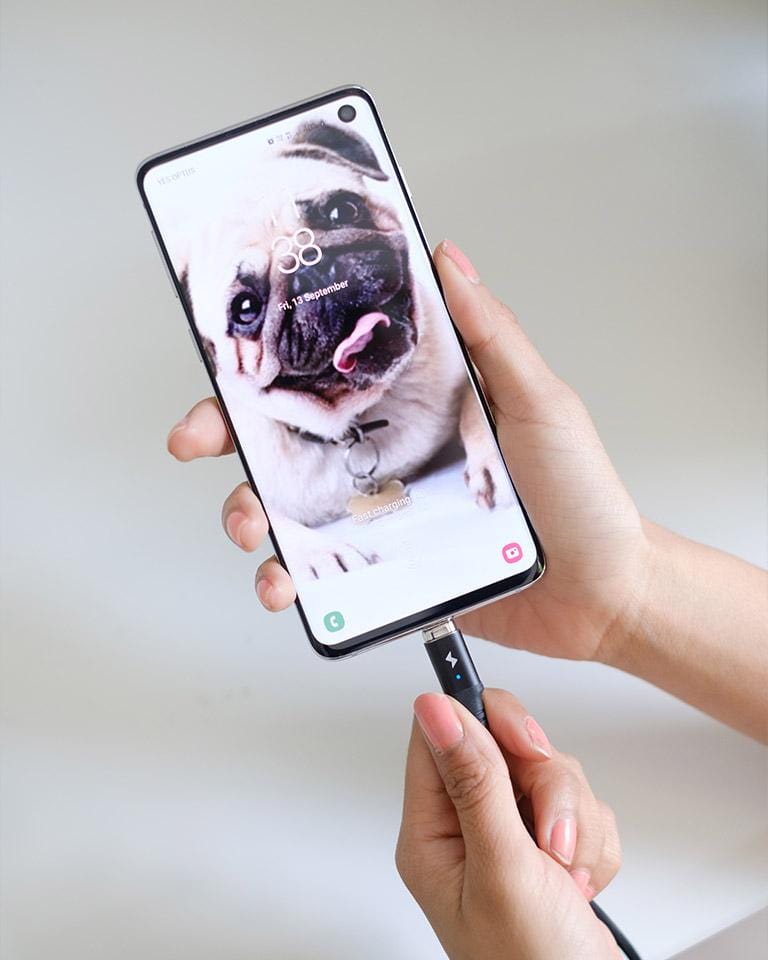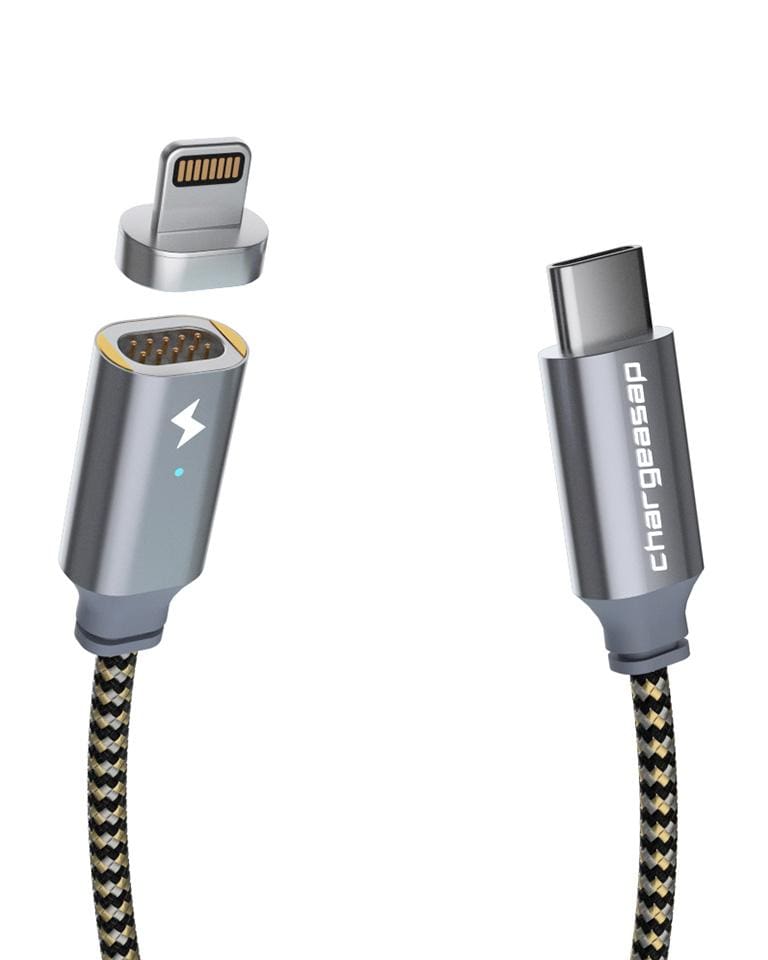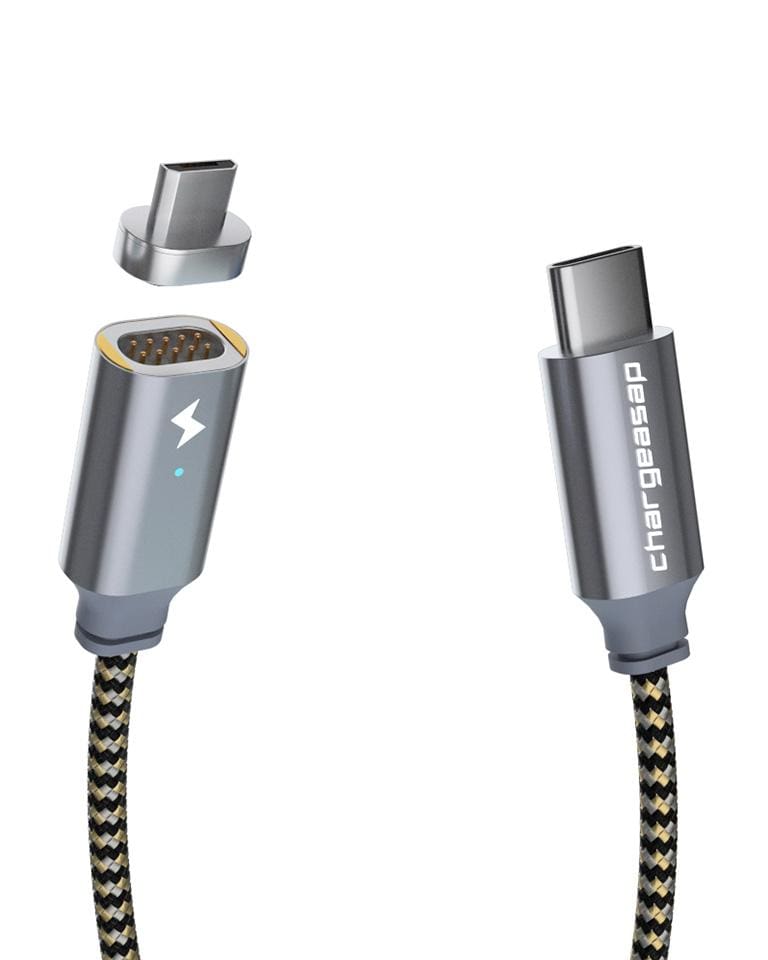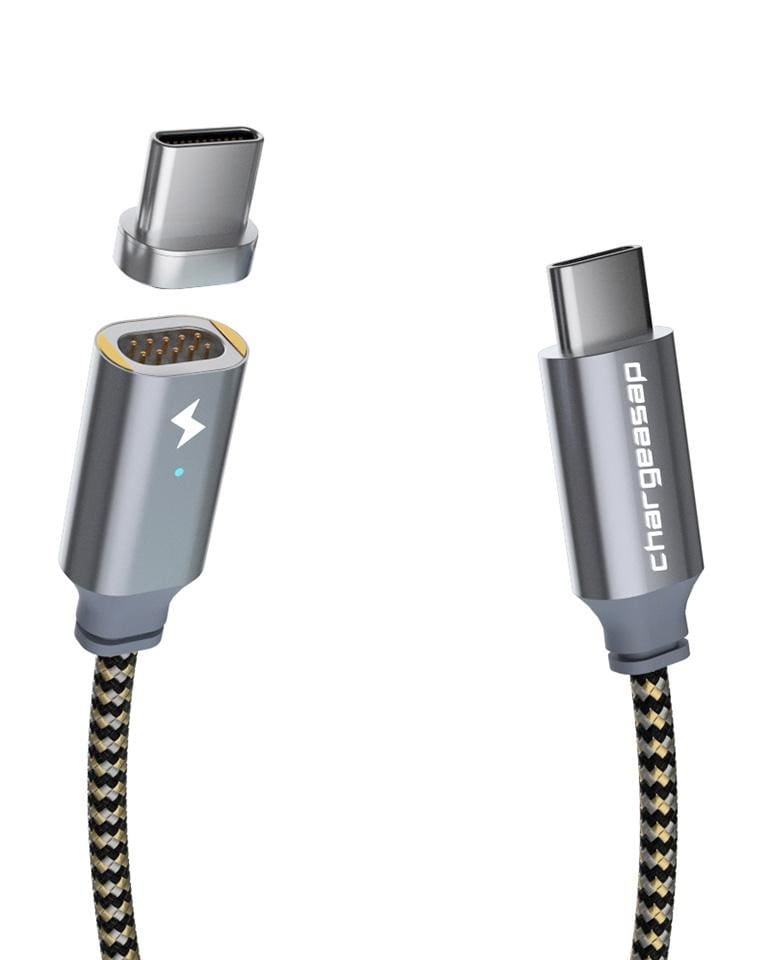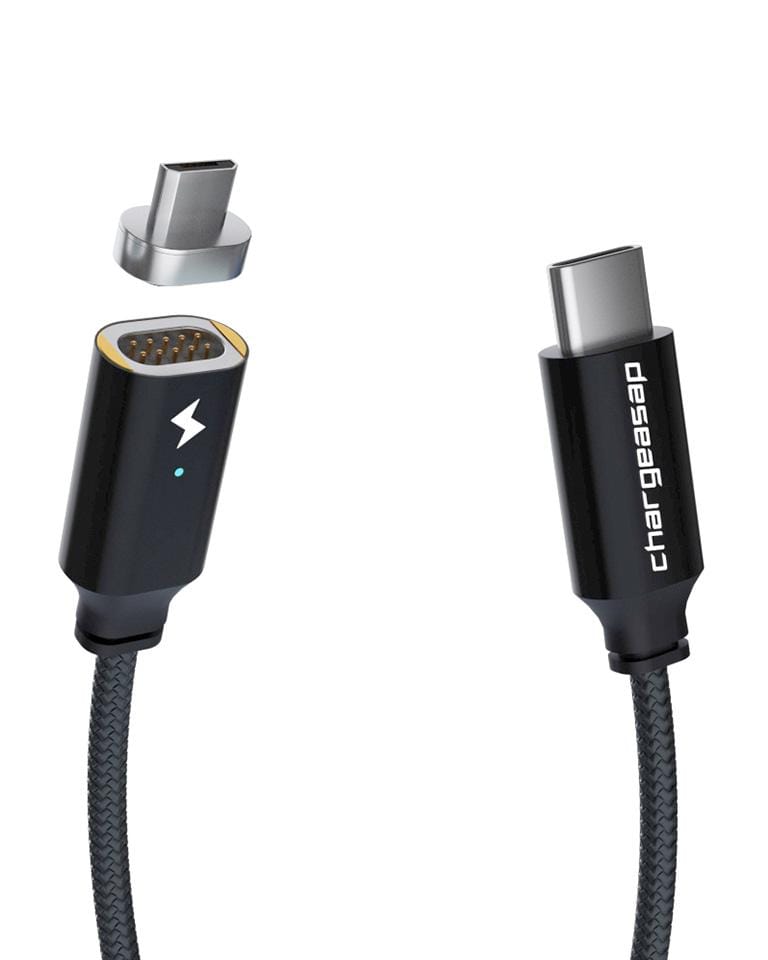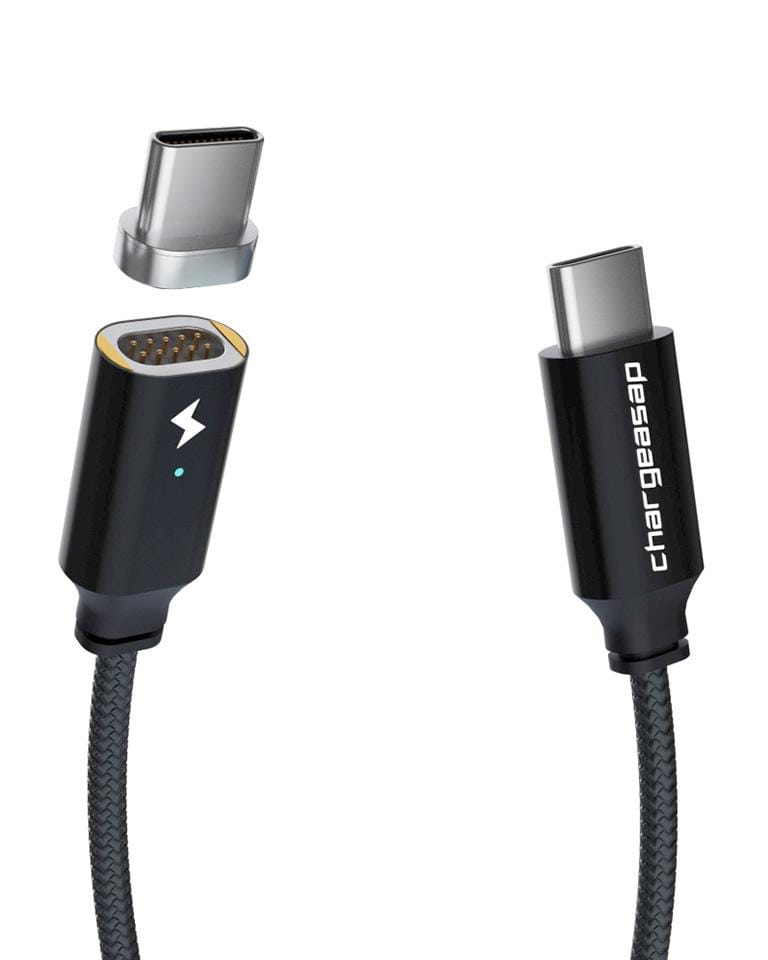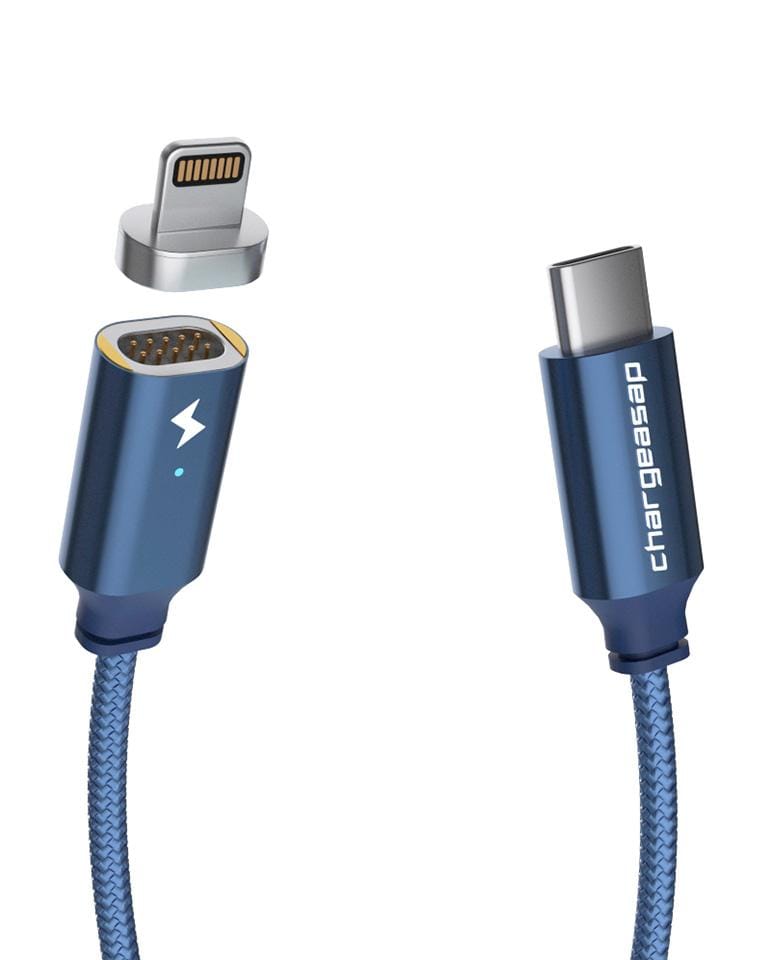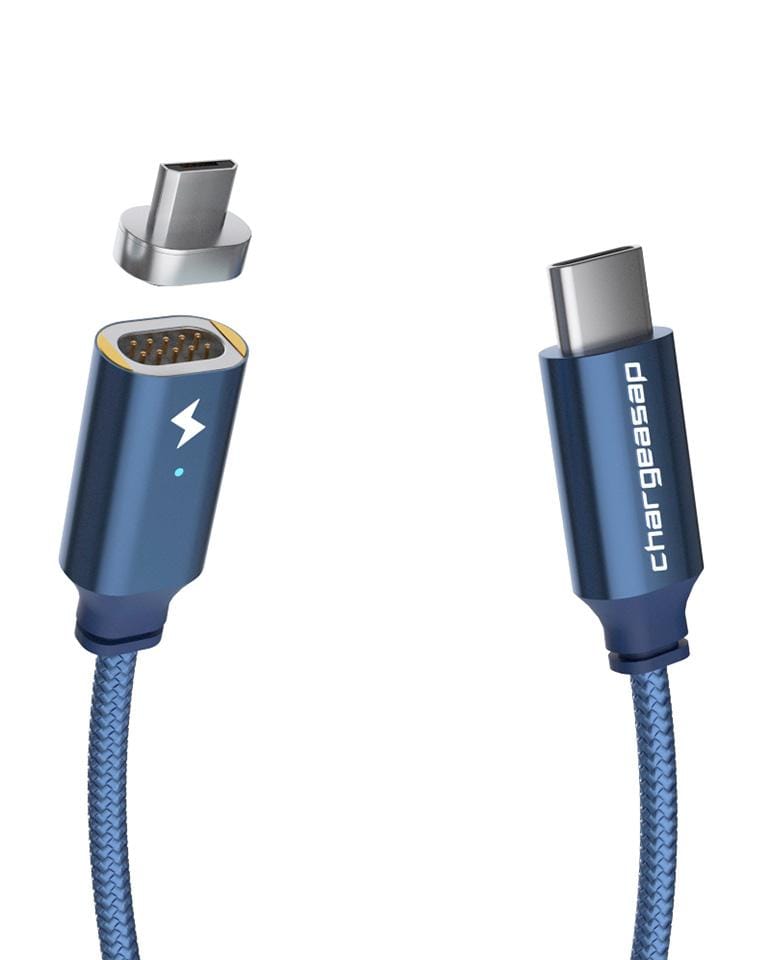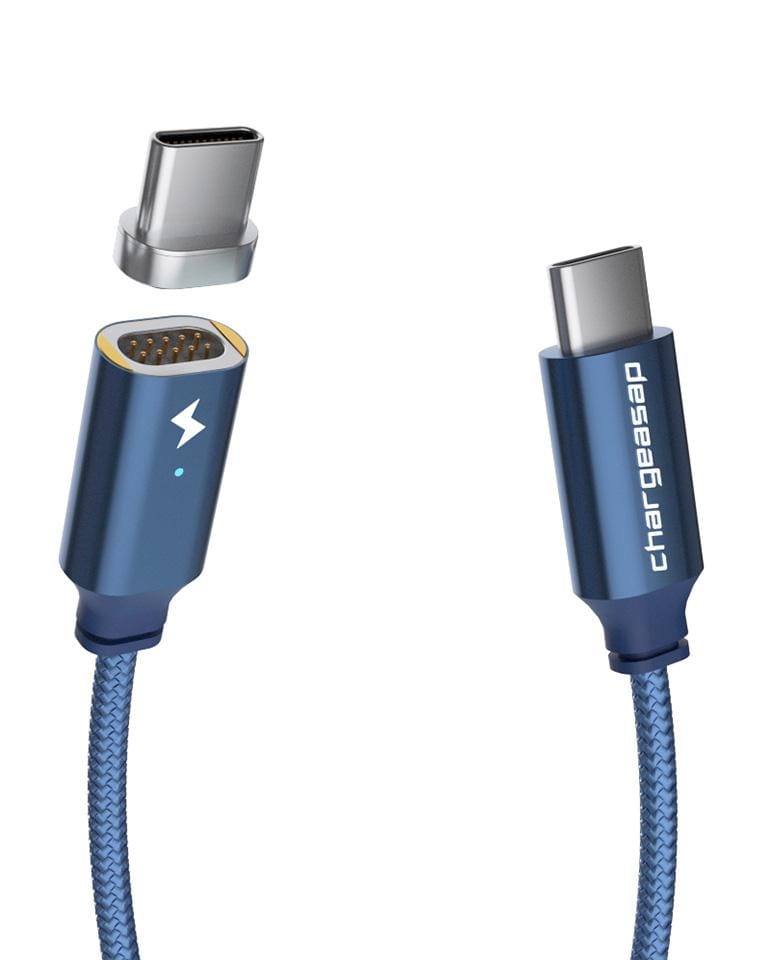 Features
Specifications
Reviews
Everything That's Included
Each cable set comes with 1 x magnetic cable 3.9ft (1.2m) cable + 1 x magnetic tip (Apple, Micro USB or USB-C) + 1 x tip removal tool + 1 x cord wrap. We also offer fast customer service within 24 hours, 30-day hassle-free return policy and a 15-year international warranty. 
Product Specifications
USB-C Output: 9V 1.67A/ 9V 2A/ 20V 3A/ 20.2V 4.35A/ 20V 5A
Apple

 

Output

: 6.8V 1.7A/ 5V 2.4A
Micro USB

 

Output

: 5V 2.4A

Due to the upgraded 10 pin design, Infinity is not compatible with any of our other magnetic cable ranges (asap Connect, asap X-Connect, UNO or MAGX)

Devices with their own proprietary charging technology are only compatible with their proprietary and official cables and not third party cables to achieve their full charge speeds. Using Infinity, the cable will still charge at the max speed possible without integrating in their proprietary charge technology 
Use with our range of fast charging graphene powerbanks

 

to re-charge the powerbanks at it's maximum speed
Customer Reviews
Write a Review
Ask a Question
I just received it and I really like it.
I just received it and I really like it.
Amazing! Thank you!
Amazing! Thank you!
just as cool as I expected though!
Just received mine yesterday here in Melbourne, actually faster than I expected given the current conditions. Definitely just as cool as I expected though! The packaging was also quite nice, very professional-looking. I've found myself idly picking up one of the loose cables and letting it snap to the tip embedded in my phone for fun throughout the day. Unfortunately several of the gadgets I was planning on using these with are at my office rather than with me at home so I can't do too much experimentation, but I can at least use it with my phone for now. I'm also no longer worried about the USB Type-C tips coming loose and getting lost—I've got some N52 neodymium magnets from another project, and I can actually hang my phone upside down from them!
Awesome product
Yesterday I received my order (in AU) for over $700 worth of cables, extra cables, extra tips and the wall charger. Yes, you read that right… over $700 - we have a LOT of devices and these cables will be attached to everything - from two 16inch MacBook Pro's, God knows how many iPads/iPhones, XBox/PS controllers/headphones/an Oculus Quest and anything that needs to be charged. I've been using ChargeASAP products since their UNO kickstarter campaign and I have to say, the Infinity cables are absolutely awesome. Finally, our iPad's can charge quickly while also having the safety of a detachable cable (a UNO cable saved an iPad last year when our toddler ran through the cable - and instead of the iPad crashing to the floor, the cable did what it was designed to do - detach :-) ). This time around (Uno vs Infinity), I'm finding the "hold" on the cables a lot stronger - with their upgraded magnets. With the Uno, realistically, it was difficult in moving my phone around without detachment - not with Infinity - nice, secure fit). Both MPB's run perfectly (and knowing my wife and son, this could save me $5K for a replacement MPB when one of them stumbles their way through a charging cable). Extremely pleased with the product and the way the campaign has been run. Hats off to the ChargeASAP team - there's been a lot of hurdles in the way especially with COVID, but you guys have kept us all up-to-date with the status on an unprecedented global situation. For those of you who are yet to receive their purchases, hold tight… shipping nowadays takes a loooooong time - regardless of the courier company. I have a regular stream of deliveries and talking to drivers - FedEx/DHL… their space on planes is extremely limited (prior they could use commercial flights whereas now, they're using either their own planes or what limited space is available on the handful of commercial flights going out around the world. Awesome product, awesome campaign! Well done!
surprised to receive them
I received the cables last Wednesday, surprised to receive them in Goulburn Australia at that time.
Free shipping
FREE shipping on all orders over $99
Aussie Owned
All our products are proudly designed in Sydney
Worldwide Shipping
All orders shipped globally with tracking details
Secure Payment
Safe and secure checkout with SSL