Sonic 120W USB-C Wall Charger For Cell Phones & Laptops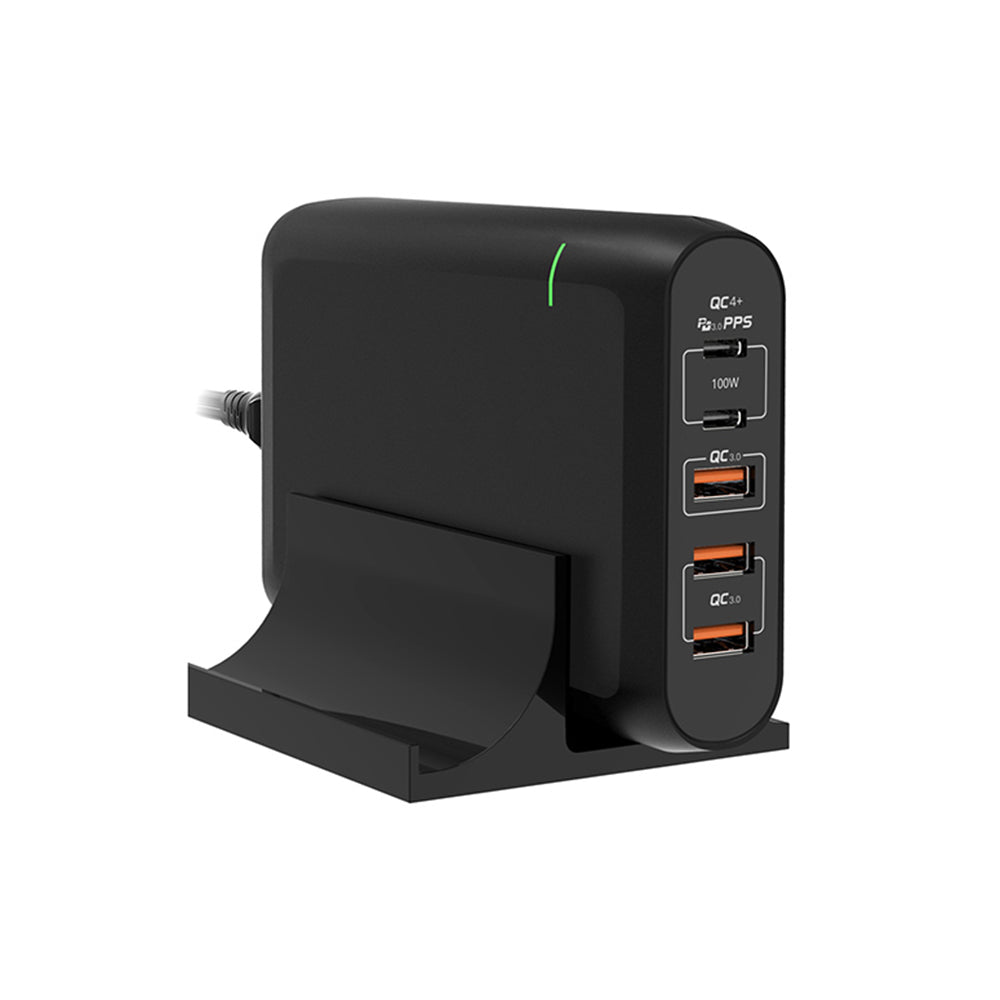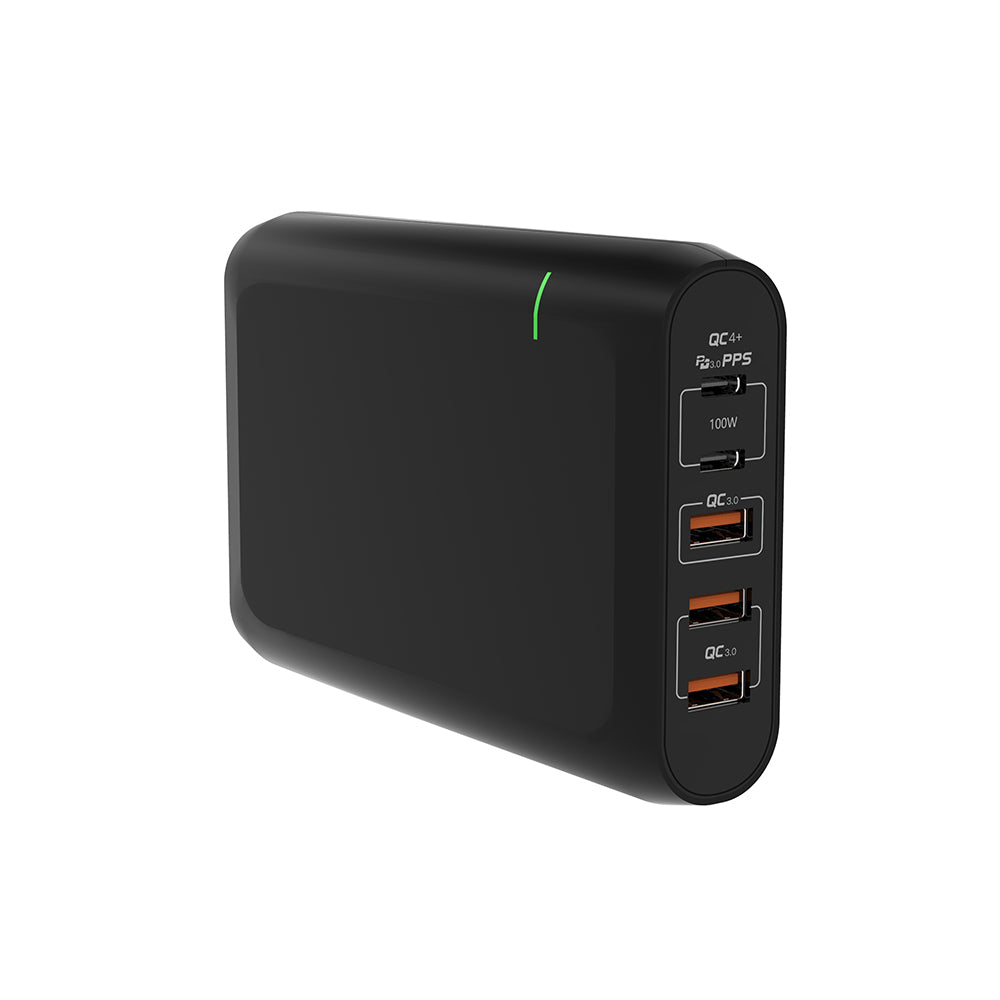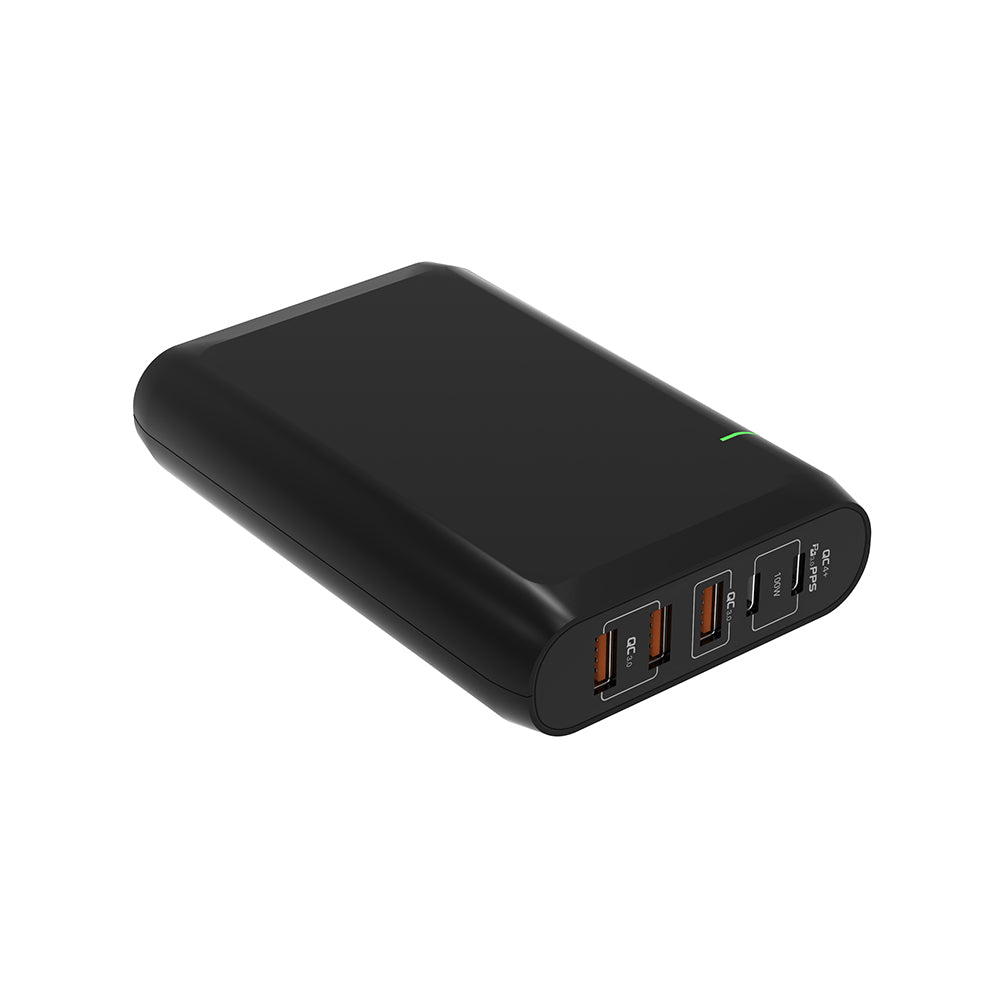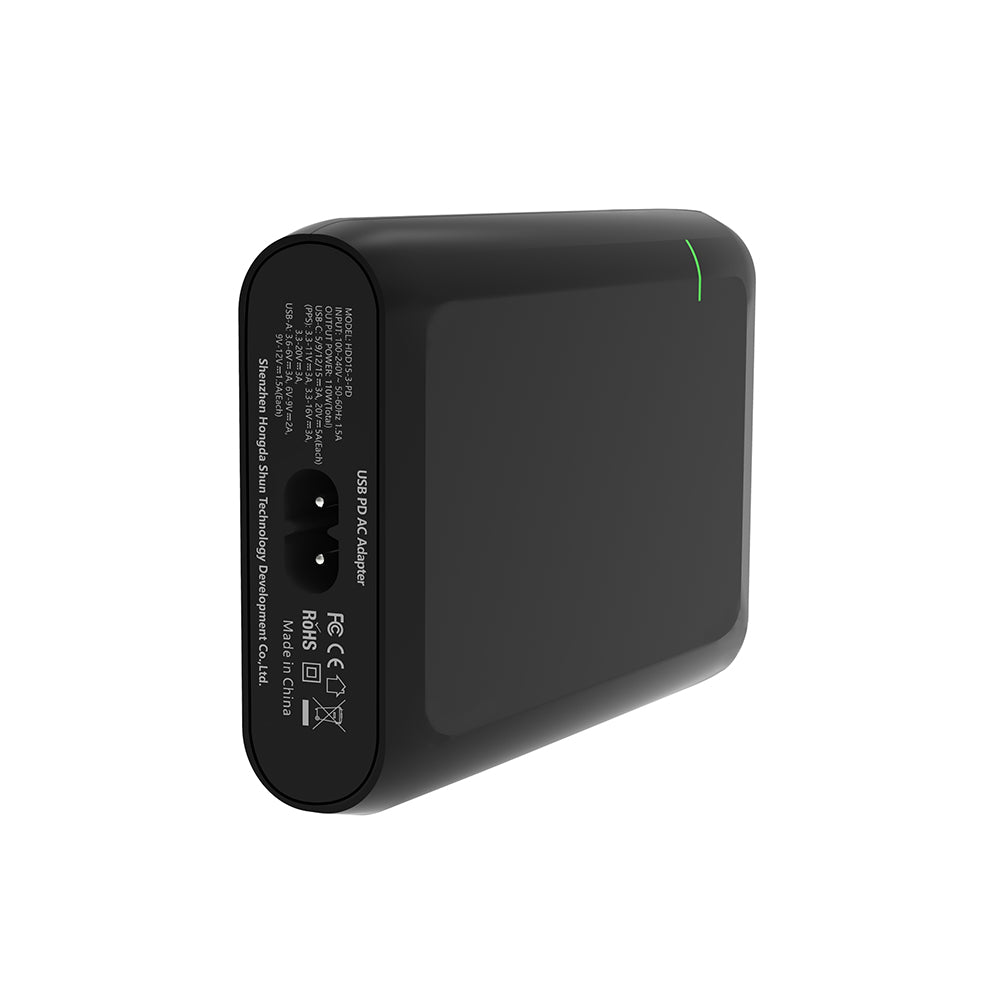 Features
Specifications
Reviews
Intelligent Power Allocation: 

When multiple devices are charged simultaneously, the wall charger will allocate output to each working port intelligently based on the power required for each device
Everything That's Included
Each item comes with 1 x wall charger, 1 x universal 1.2m 2 prong black AC power cord, 1 x US plug for the wall and 1 x stand. We also offer fast customer service within 24 hours, 30-day hassle-free return policy and a 1-year international warranty. 
Product Specifications
Dimensions (inches): 4.8

 x 3.3 x 1.1

Dimensions (mm): 

124 x 84 x 28

Weight: 312g

Input:100-240V 50-60Hz 1.5A

Output:
USB-C: 5V/3A | 9V/3A | 12V 3A | 15V/3A | 20V/5A
PPS: 3.3-11V/3A | 3.3-16V/3A | 3.3-20V/3A
USB-A: 3.6V-6V/3A | 6V-9V/2A | 9V-12V/1.5A
Customer Reviews
Write a Review
Ask a Question
it works
works nicely. i like all the ports and being able to charge all my items at the same time.
120W USB-C Wall Charger For Cell Phones & Laptops
Well worth it...it's fantastic!
120W USB-C Wall Charger .
I use this to charge my FLASH POWER BANK which I also received recently from the Indiegogo backers programme. The FLASH power bank of 20100mAh is charged in One hour, from Zero to 100 percent by using this wall charger @ the 100W USB-C port. 2 USB C ports and 3USB A ports can be used at once. All in all very satisfied with the purchase and will be ordering another one soon with the FLASH power bank.
Free shipping
FREE shipping on all orders over $99
Aussie Owned
All our products are proudly designed in Sydney
Worldwide Shipping
All orders shipped globally with tracking details
Secure Payment
Safe and secure checkout with SSL