USB-A Cable Set Magnetic Charging Cable: X-Connect
Device
USB-A To Lightning
USB-A To Micro USB
USB-A To USB-C
Color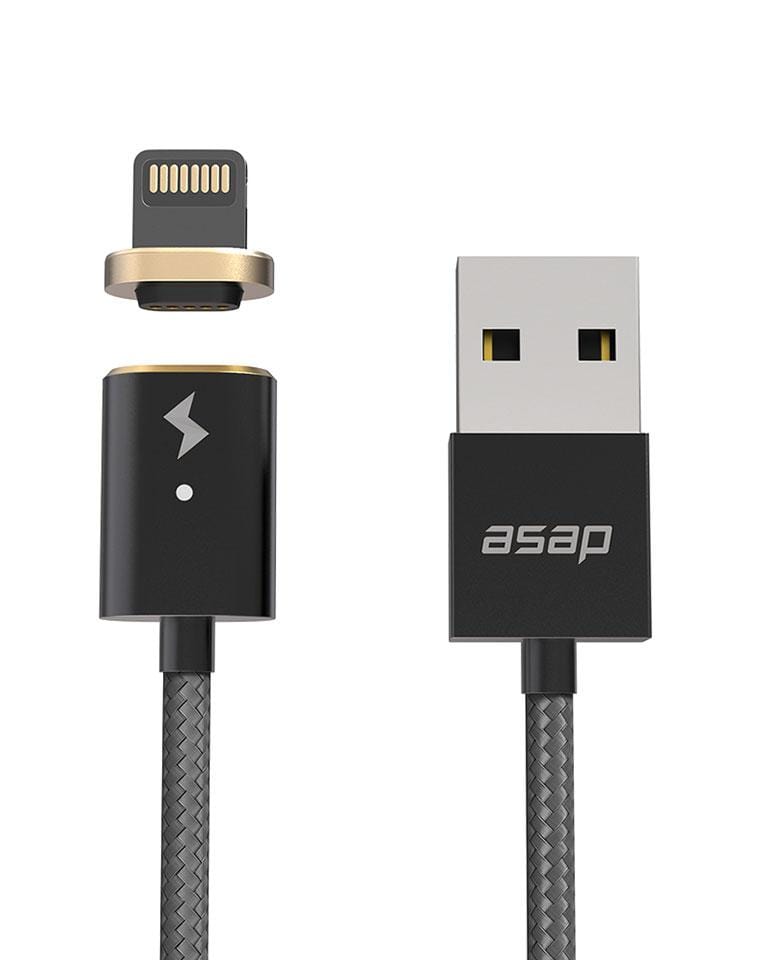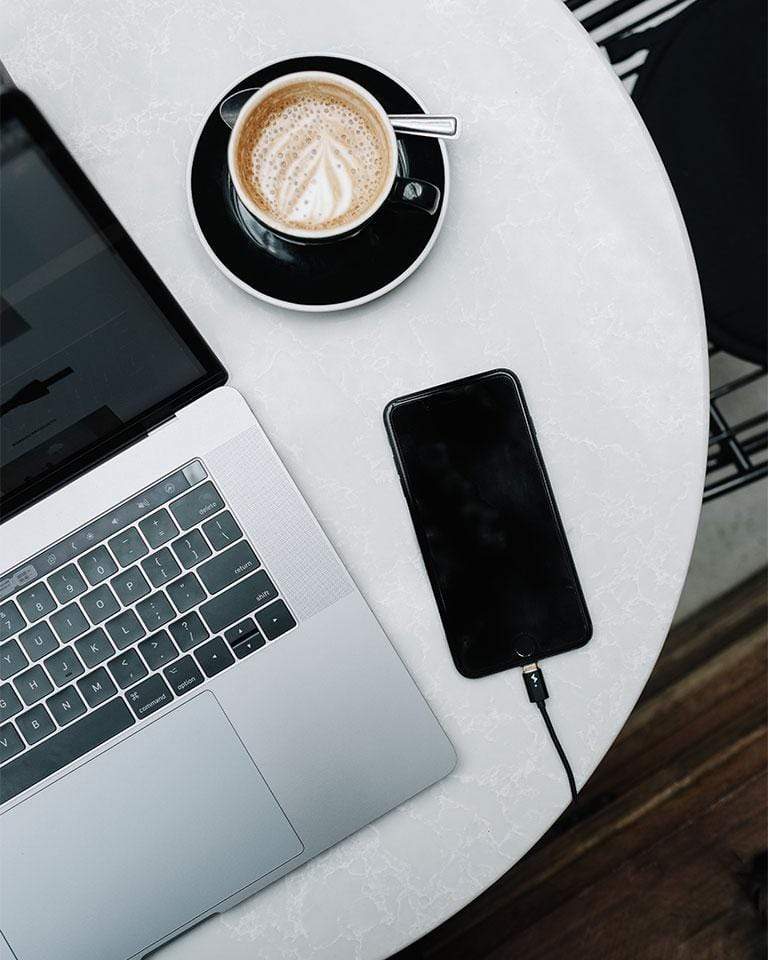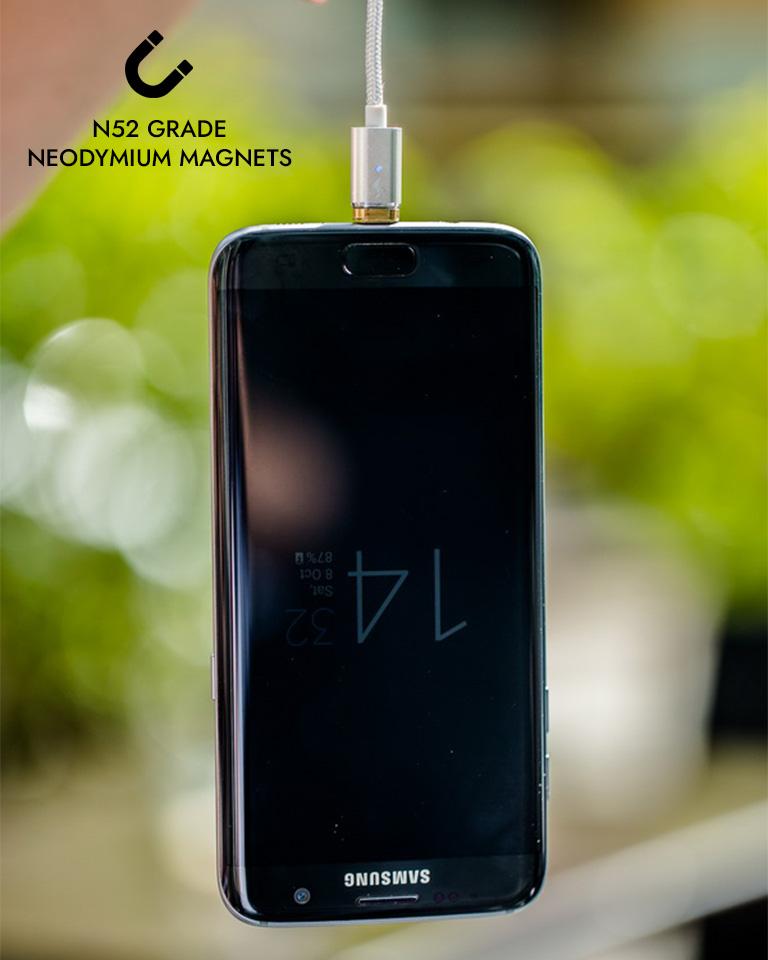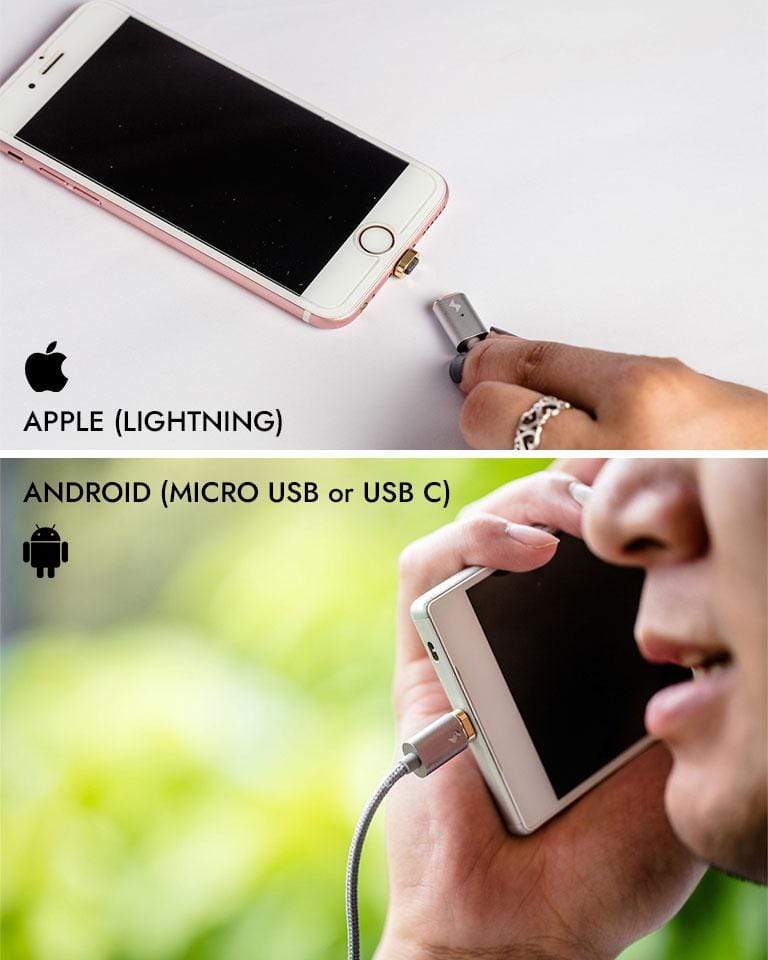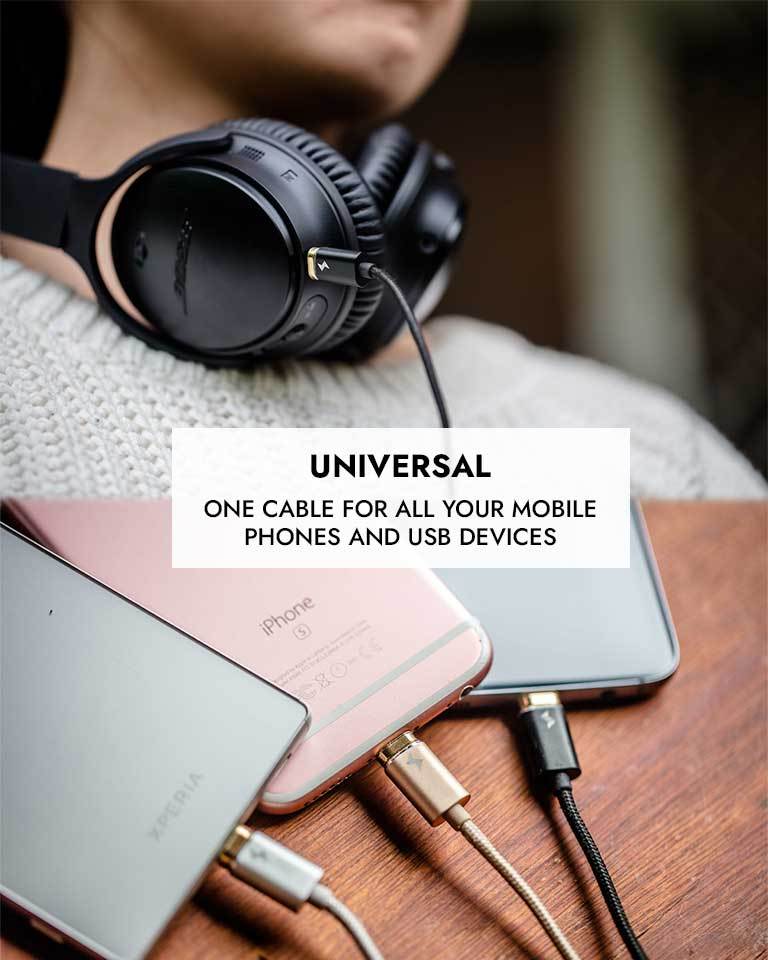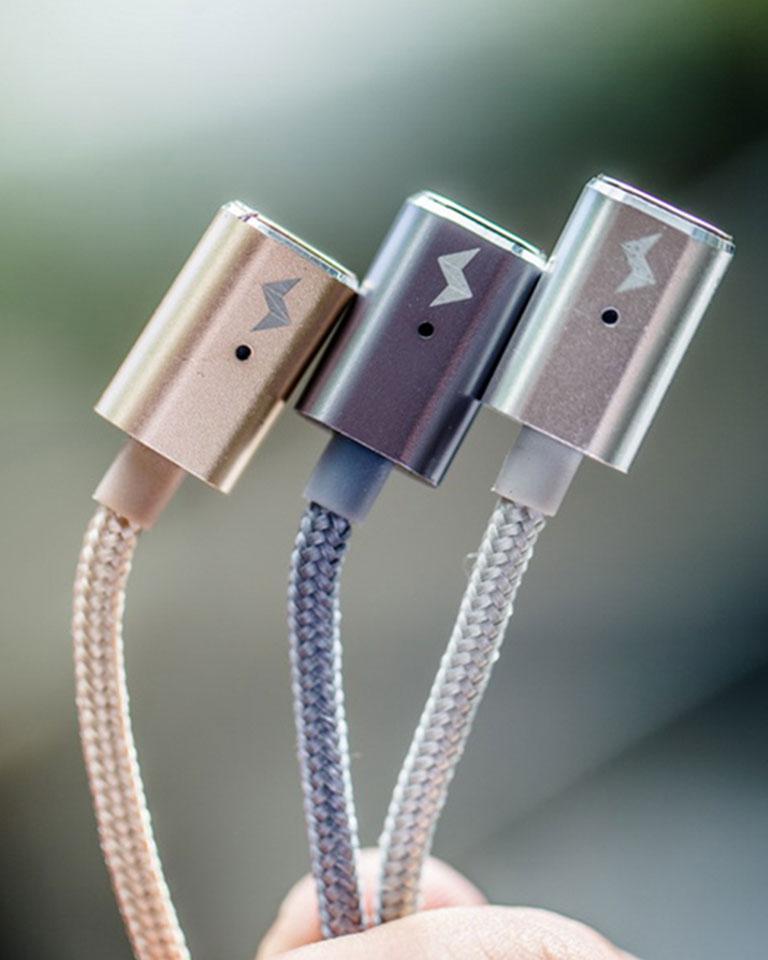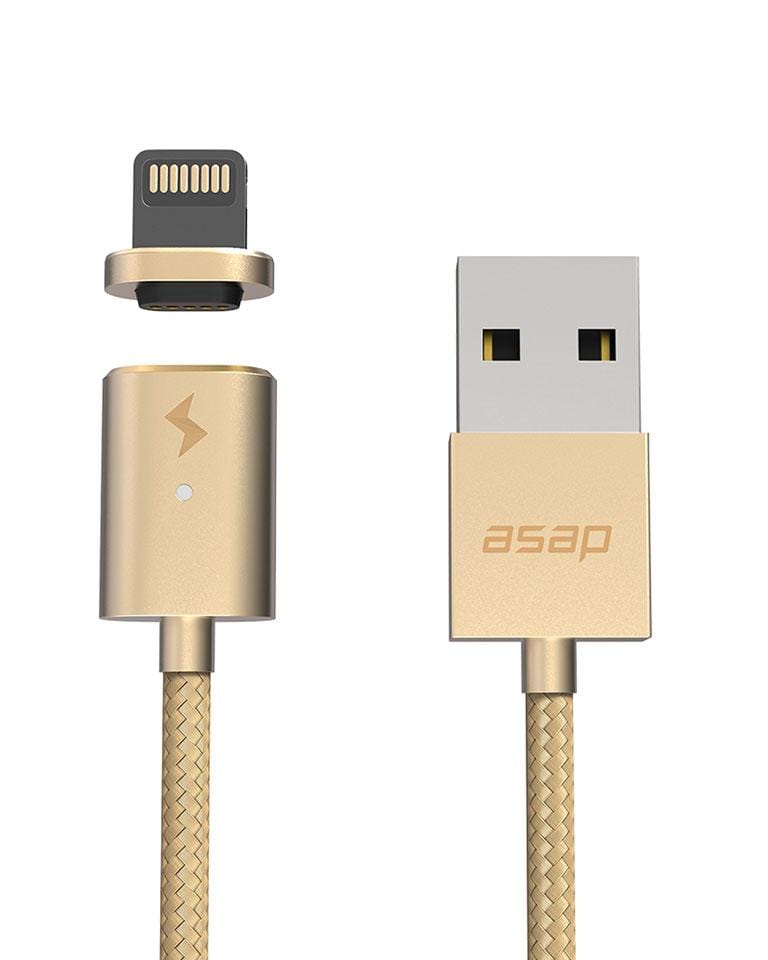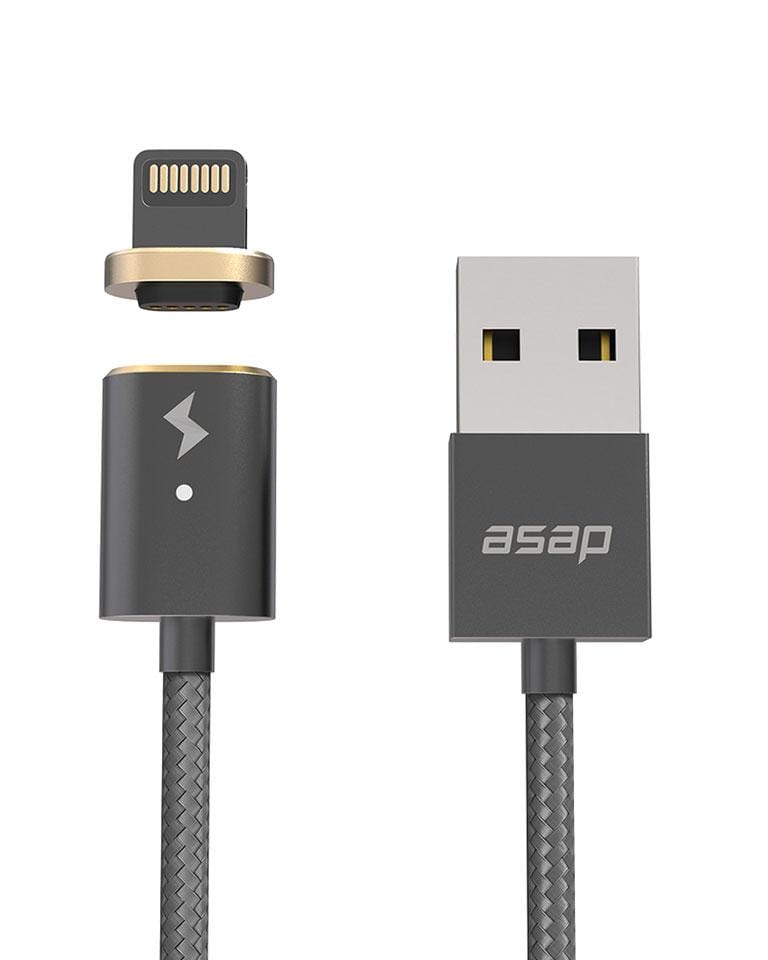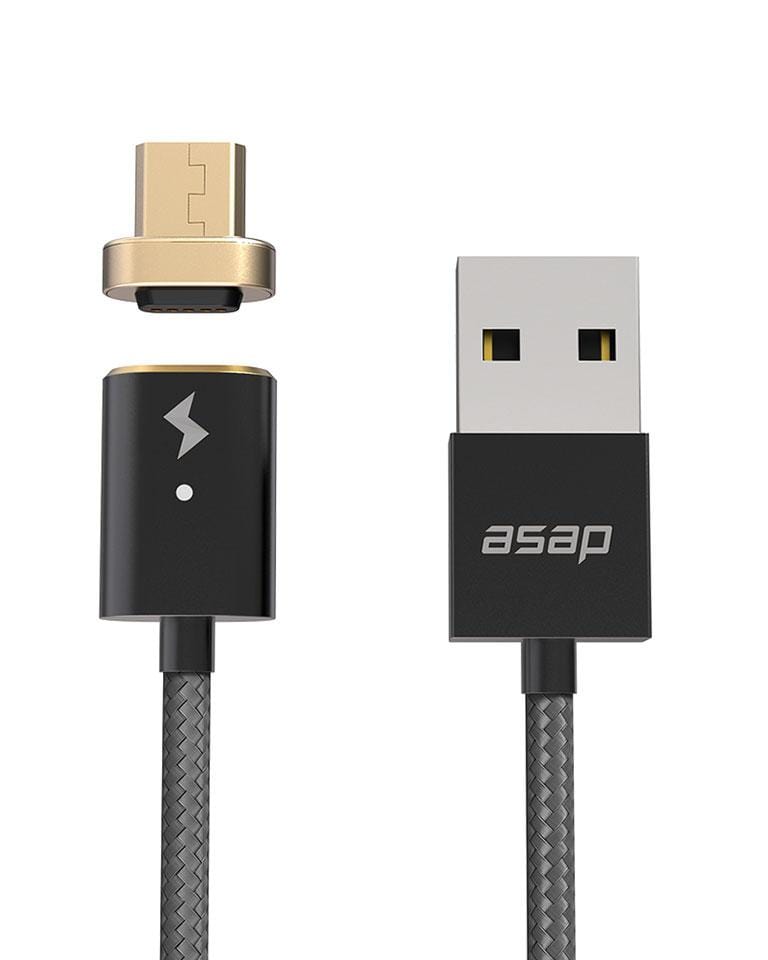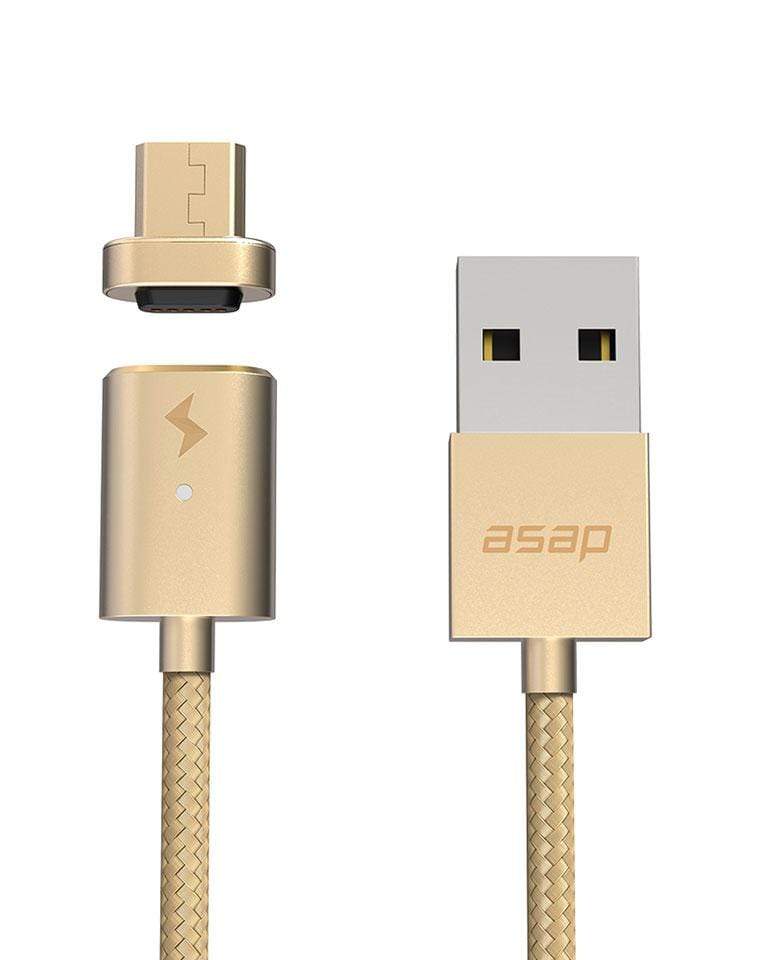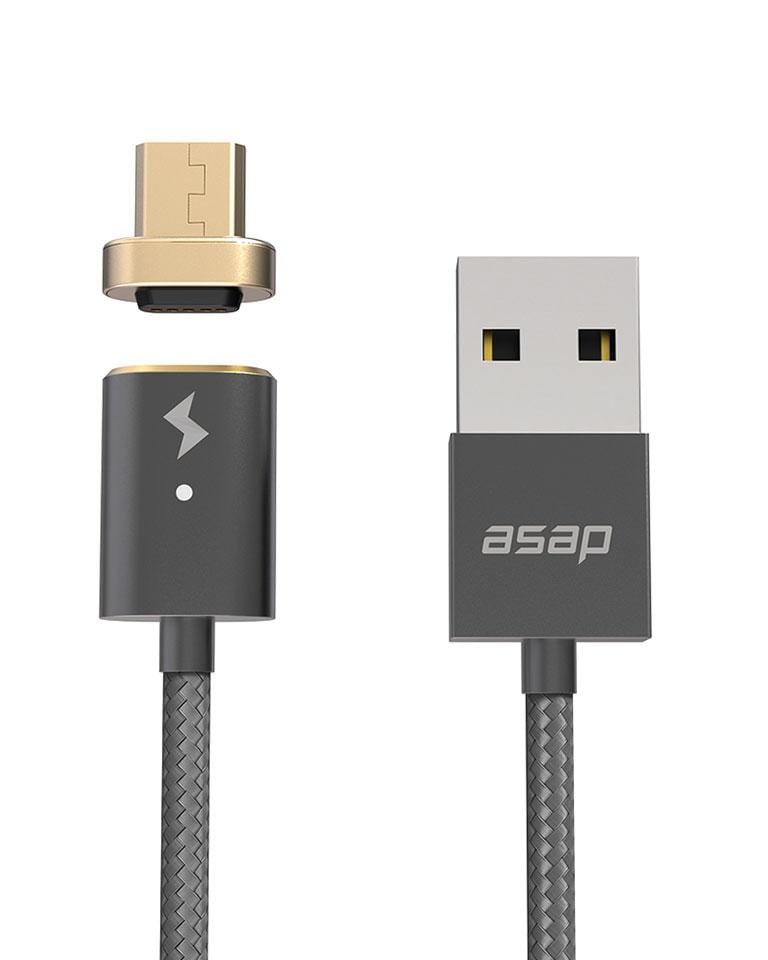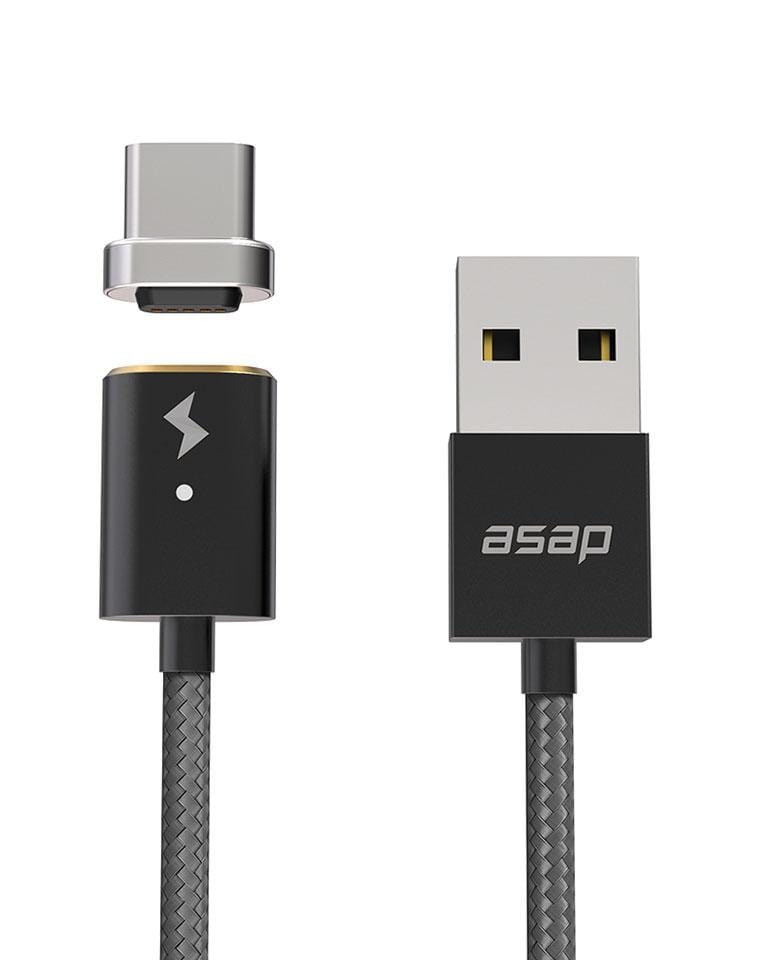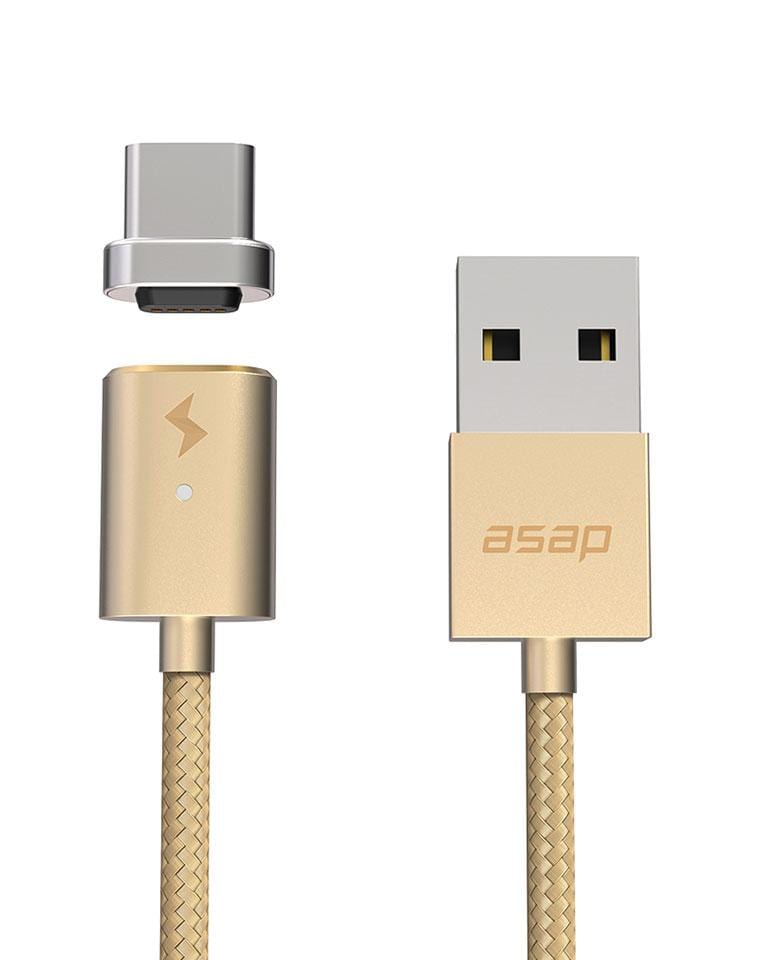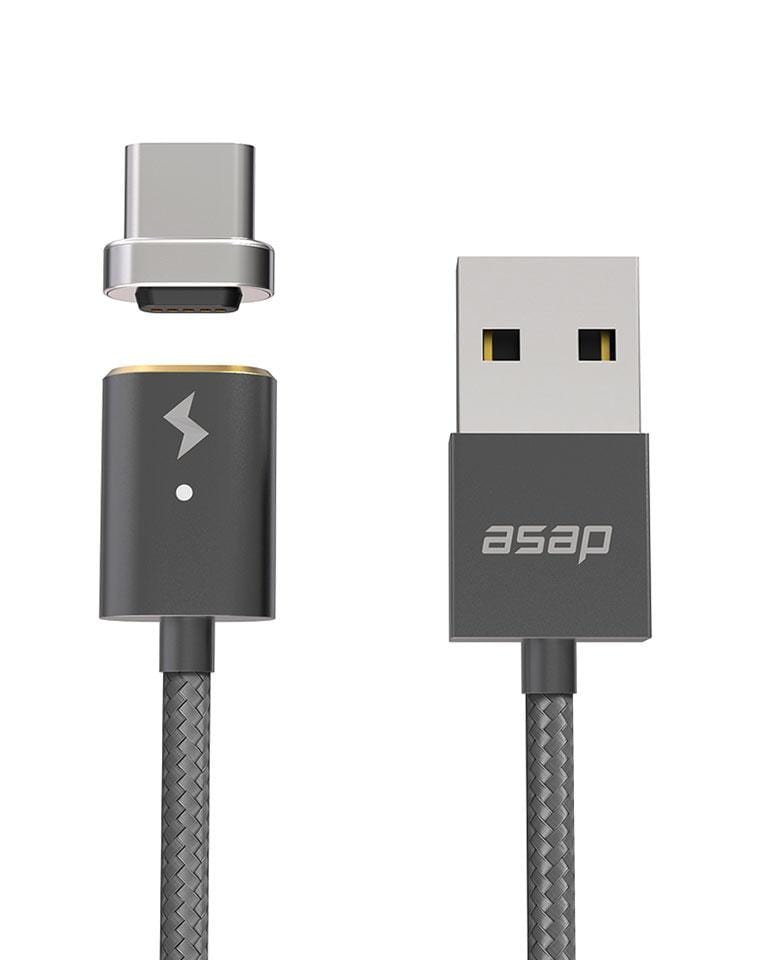 Features
Specifications
Reviews
Everything That's Included
Each cable set comes with 1 x magnetic cable (3.94ft) 1.2m  + 1 x magnetic tip (Apple, Micro USB or USB-C) + 1 x cord wrap. We also offer fast customer service within 24 hours, 30-day hassle-free return policy and a 1-year international warranty. 
Product Specifications
Output: 5V/2A

Supports data transfer and tethering for Apple and Android devices. However it is not compatible with any audio functions such as your Lightning headphones, speakers or Apple Play.

ASAP X-Connect is compatible with the

 

UNO

 

range 

 
Customer Reviews
Write a Review
Ask a Question
Great product!
Love it - super fast charge - thanks!
Works great
I use it, and love it! Got 10 of them to have them everywhere: around the home, work, car, motorcycle - works great!
Amazing
HA! So many noobs making the mistake of not buying more cables/tips when they had a chance. Thats why I brought an extreme amoutn because I knew I would be using these in every device and gadget I had I think I bought like 30 cables and 40 tips all for myself. Now these cables and tips have improved my ease of life so much i can't imagine being without them. My whole house has cables everywhere for my convenience. Truly a life improvement and upgrade. So glad i invested a lot in these
Love it
I accidentally left on in a pair of shorts that went nto the wash, full cycle. Found it and stuck it to see if you would still work. It does. I'm buying more in the future.
Great Product!
Charges my phone very quickly and the part that goes in your phone don't just fall out like you think it get loose over time like all charges do but this don't and if did little super glue fix that haha no but love this my phone always charges in half the time as a regular charger.

Previous Product

Next Product