USB-C to USB-A Adapter
Number of Adapters
Single Pack
Twin Pack
Triple Pack + 1 FREE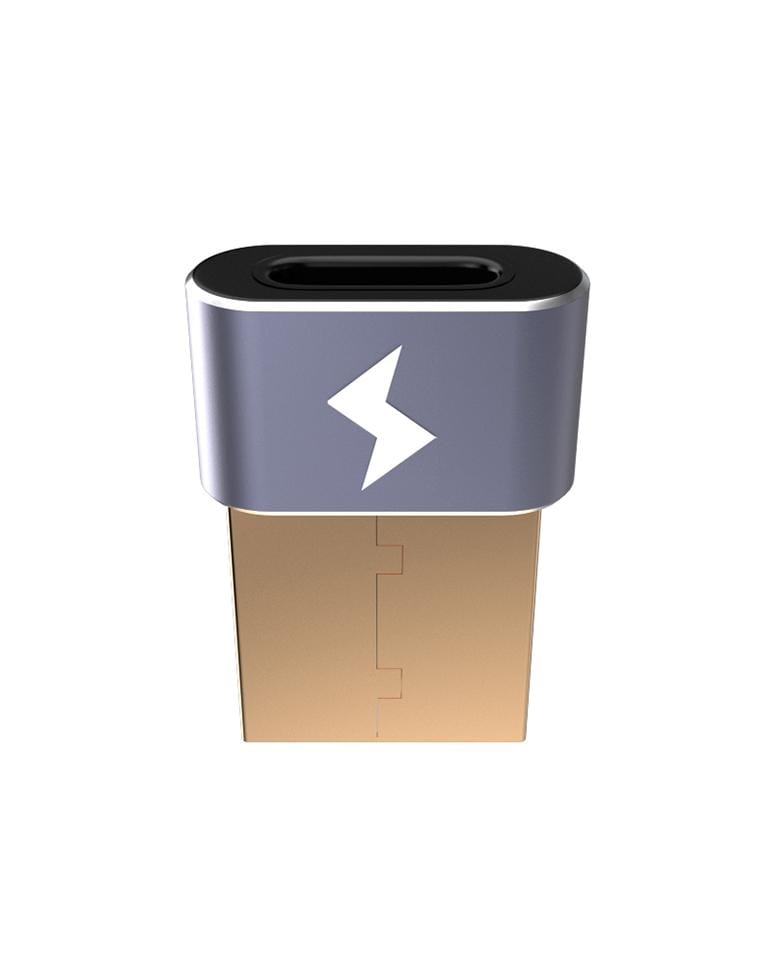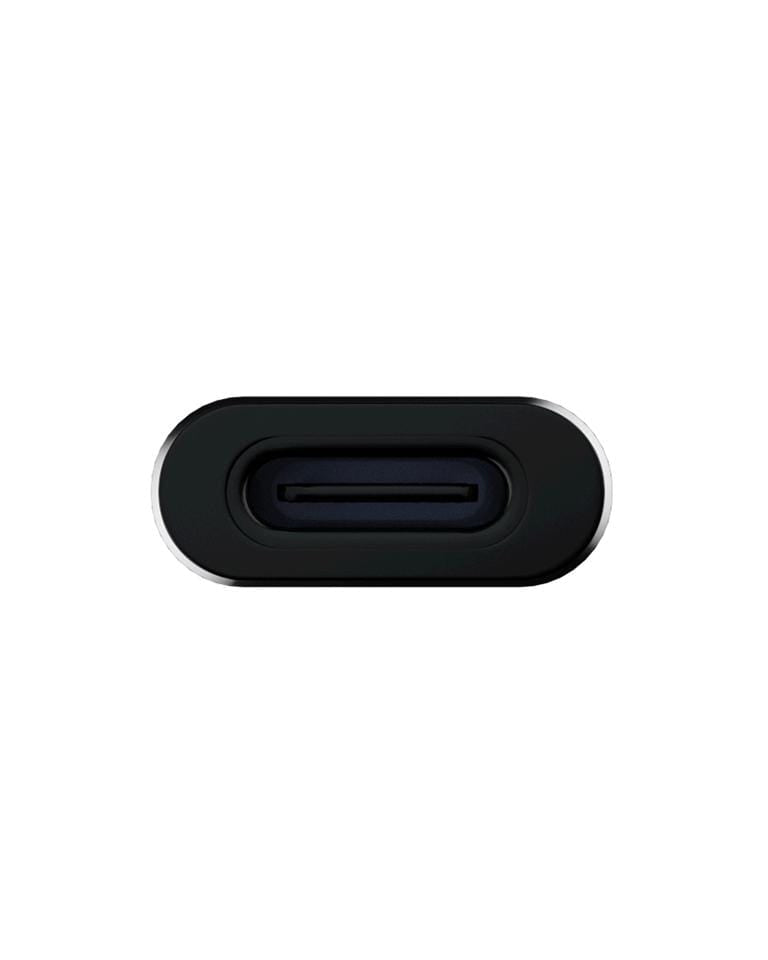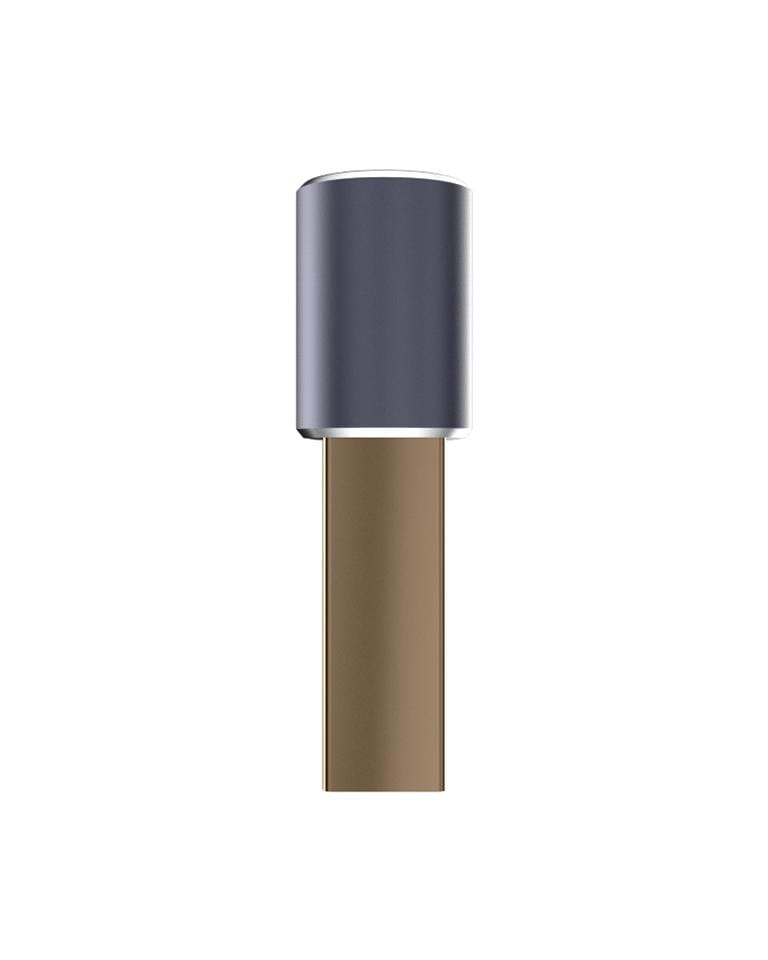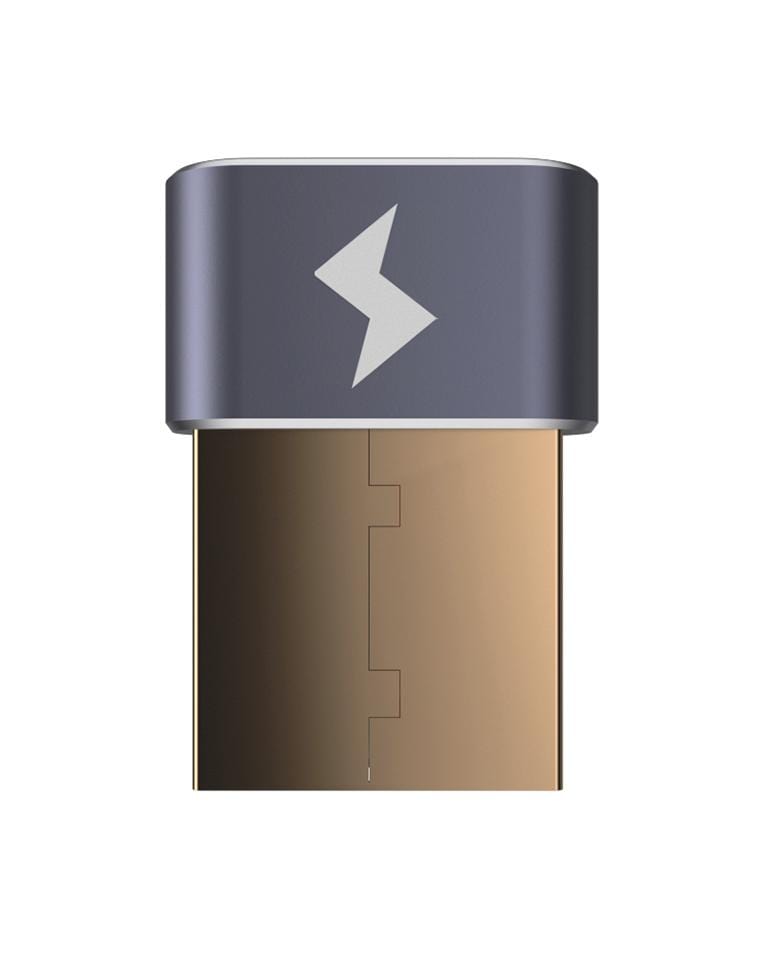 Features
Specifications
Reviews
Everything That's Included
Each item comes with 1 x adapter. We also offer fast customer service within 24 hours, 30-day hassle-free return policy and a 1-year international warranty. 
Product Specifications
Supports up to 12V/2A
QC 2.0, 3.0 & 4.0 compatible
This adapter is compatible with our USB-C magnetic cables as well as all other USB-C cables
Customer Reviews
Write a Review
Ask a Question
iPhone Charger cord
Works great now that I have the adaptor to work with my iPhone. Too bad I didn't realize that you need the adapter end as well as the cord.
Good stuff
exactly what I order
Works great!
Everything works as advertised.
09/11/2019
sir james h. LANT Sr.
Game changing
While this review is meant to be for the USB-C to A adapters, there's not much to say about them - other than they're priced well and they work :-) . Instead, a few words about MagX and Uno... Realistically, there is no such thing (currently) as the perfect cable, but Uno comes pretty close to being perfect. So far, I've spent over $600 on cables - replacing everything I have at home, including some of my family member's cables - not just for iPhones/iPads but for Xbox/PS4 controllers/chargers for my Insta360 One X, smart scales, you name it and now I have a Uno or MagX cable attached to them. Every single tip/cable I've tried works (I haven't tried all of them as I've left a few as backups in case my toddler destroys a cable or two (as toddlers do) or if I misplace a cable/tip. If you're wanting to charge your laptop - go MagX (Uno doesn't have the power bandwidth do support laptops) or if you need data t/fer (and USB-C/Lightning/Micro-USB), go Uno. Oh, while I'm sure that the Uno cables would work on a portable HDD, I personally would not recommend that - and neither would ChargeASAP :-) . Just keep in mind - you need a USB power source in order to use the cables - or buy the adapters. Oh, and to add, after sales support has been awesome from ChargeASAP.

Previous Product
Free shipping
FREE shipping on all orders over $99
Aussie Owned
All our products are proudly designed in Sydney
Worldwide Shipping
All orders shipped globally with tracking details
Secure Payment
Safe and secure checkout with SSL